November 19, 2019
Maintenance: Preparing for Winter
With winter on our doorstep, it's time to dig your sweaters out of the closet and create a warm and comfy home!
Indoors
Locate any spots of air infiltration
If you feel a slight cool breeze around your doors and windows, it's important that you install or replace the weather stripping. Air infiltration can also come from the dryer or bathroom fan outlets. Caulk where necessary. Not only will you be keeping the heat inside, you will also be saving on heating costs.
Check your heating and ventilation
To avoid unpleasant odours, clean electric baseboards to remove dust and dirt that has accumulated. If you have an air exchanger, change the filter. Ensure that there aren't any leaks in your hot water system.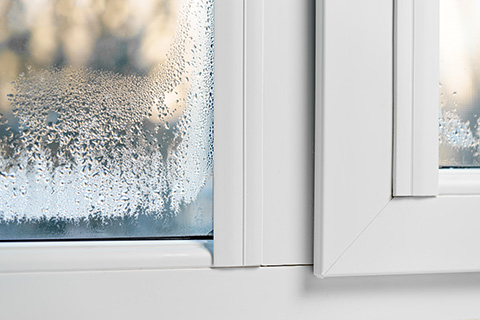 Outdoors
Take care of the chimney
An inspection and cleaning of the chimney are essential at the onset of winter. Check that the chimney joints and mortar between the bricks are in good condition, and that the fasteners are solid. Also make sure that the the cap and spark arrestor are secure.
Inspect the outside of your property
Are the gutters full of leaves? Are they well anchored to the house? Do the shingles or roof covering appear damaged, loose or wavy? Are there any cracks or danger spots on the outside walls? By performing these minor repairs before the arrival of frost and snow, you will avoid water infiltration and even greater damage.
Empty outdoor pipes
To prevent water pipes from bursting due to freezing, it is essential that you empty the outside faucets and close their supply until spring. If you have a watering system for your lawn, deal with a specialist who will winterize the system to avoid breakage.
Store garden furniture
Winter brings its fair share of strong winds, and ice and snow accumulation. It's therefore best to store your garden furniture indoors. If you don't use your barbecue during the winter, clean it thoroughly, coat the grates with vegetable oil and wrap them in newspaper to prevent rusting.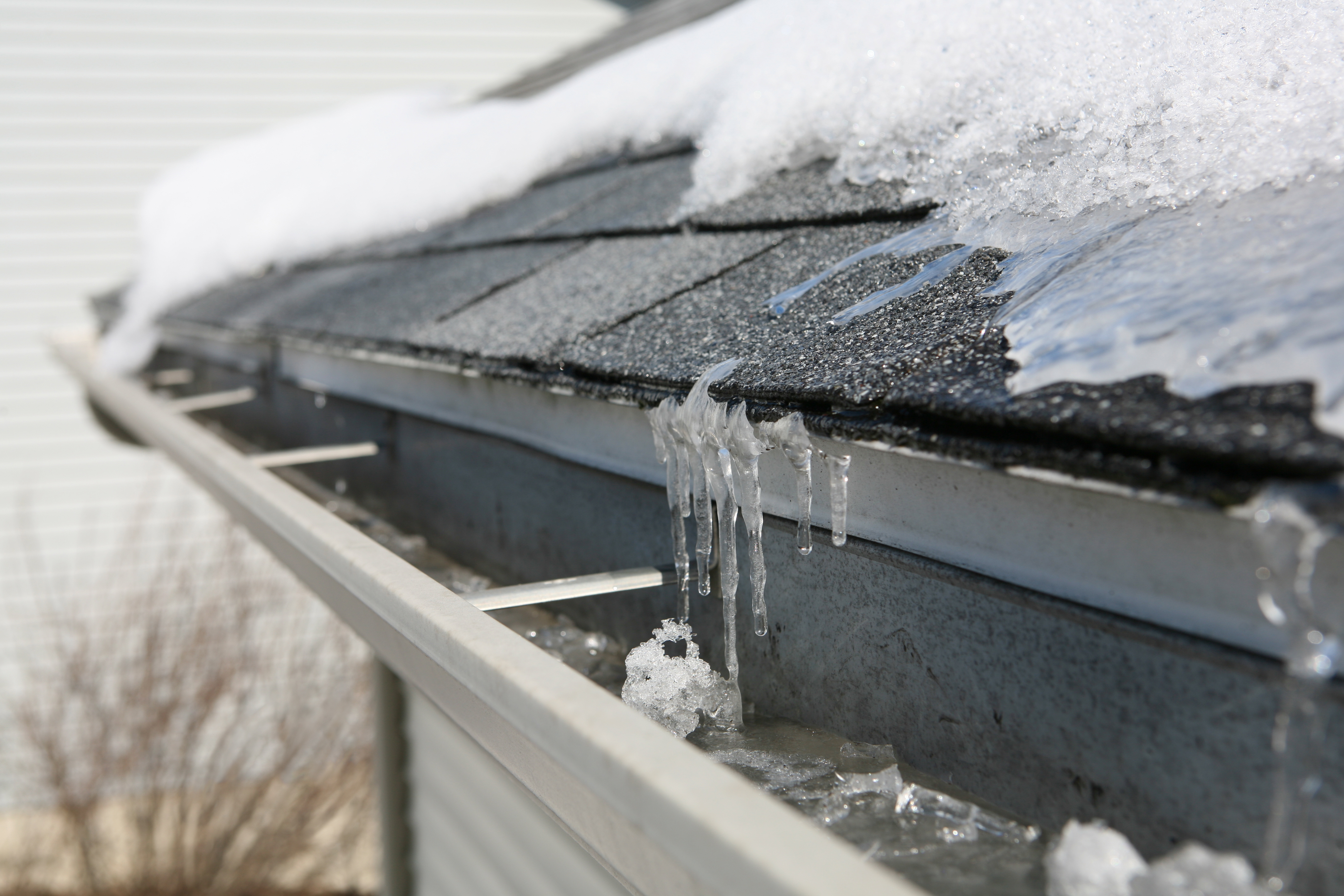 To keep your property in excellent condition, consult a professional to perform some of these more difficult jobs.
See also :