August 23, 2022
Milan Design Week 2022 – Takeaway trends
Milan Design Week returned in June after a near three-year hiatus due to the pandemic. If you're not familiar with the event, it takes place every spring in the design capital of the world, Milan, Italy. It showcases trends in interior design and also furniture with the Salone del Mobile (Milan Furniture Fair).
The designs presented are quite out there. You probably wouldn't want the decor from the fair in your home, but there's definitely a lot of good ideas to incorporate as well as an overview of the materials, colours and styles to use.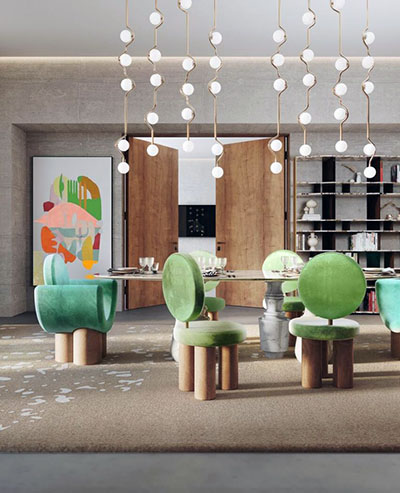 When it comes to your interior decor, you have to rethink your spaces. Check out our article Interior design: Rethinking space.
Sitting in style
Stylish, comfortable chairs do exist! Milan Design Week saw the unveiling of the latest model of the Héra lounge armchair, designed by Patrick Jouin in 2019. The chair's new design fits perfectly with any decor while adding its own style.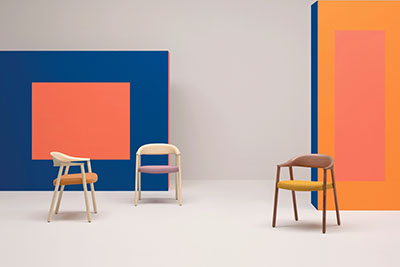 It's all well and good revamping your interior decor, but don't ignore the exterior. Check out our 6 fresh decor ideas for the garden.
Steel furniture, you say? Why not!
You read it right, steel furniture is making a big comeback…outdoor furniture, that is. Sam Chermayeff designed this ultra-elegant double lounger—perfect for relaxing poolside with a friend. It fits right in to almost any backyard and will surely be a conversation piece.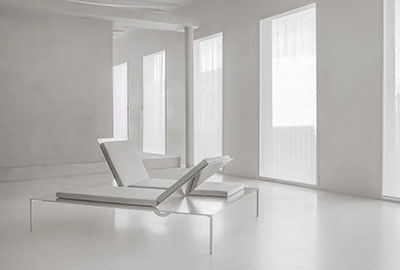 When it comes to interior design, decorating walls is just as important as furniture and colour choices. Check out our article Wall decor: 20 trendy tips.
Seeing red
Red was in the spotlight at Milan Design Week. Specifically, tomato red. This warm, vibrant colour was everywhere, covering chairs, objects, furniture and walls.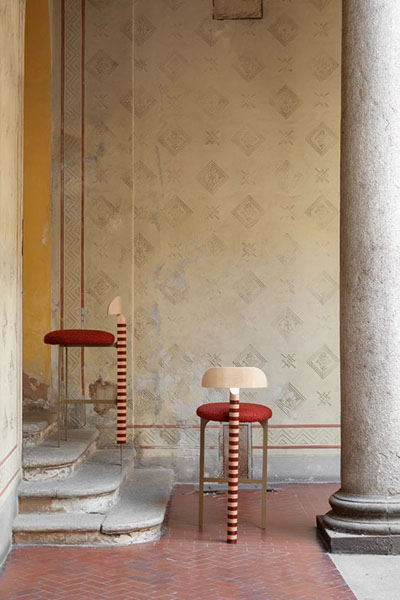 Got any big ideas for using 2022 decor trends? Check out our article 2022 colour trends for the bathroom.
Sustainability: The theme of the week
The 60th Milan Design Week focused on a popular theme: sustainability. A number of recycled materials were used to make furniture and other accessories, including Mario Bellini's new Le Bambole collection. This collection is made of recycled polyethylene, polyurethane foam and thermoplastic elastomers to shape the structure, as well as recycled PET.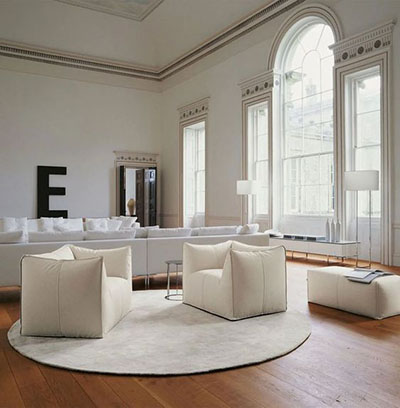 Recycling is the future, even in design!
---
Are you passionate about real estate? Subscribe to the Centris.ca newsletter now.
5 small patio ideas that will make you want to spend all day outside