August 31, 2017
Minimalist or Maximalist: Which Style to Choose?
One is a very defined style, while with the other, almost anything goes. Minimalist and maximalist styles are now competing in the interior design world. Identifying with one of these styles is easy: your personality will guide you instinctively toward the one that resembles you most.
The maximalist style is gaining ground and is becoming increasingly known and used, while the minimalist style remains popular among those who love its sleek, simplified look. Because these are two completely opposite styles, there is also a middle ground that enables you to use a bit of one style and a bit of the other, depending on your tastes. Let's take a look at these fascinating styles.
Minimalist decor
A minimalist décor should be devoid of everything that is superfluous. While a home in a minimalist style can sometimes look like a laboratory, it must not become cold and impersonal.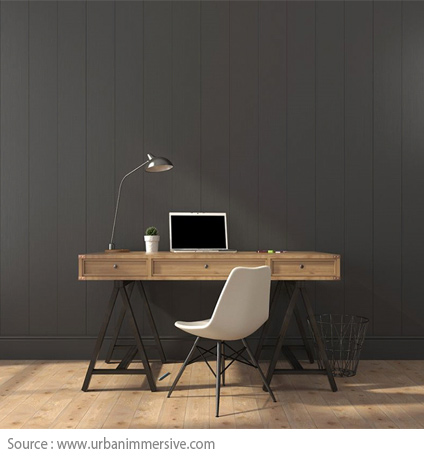 A minimalist setting emphasizes open spaces and volumes while adopting a pure and simplified decor, hence the famous expression "less is more". As a reference, minimalism in interior design is often associated with Asian and modern styles.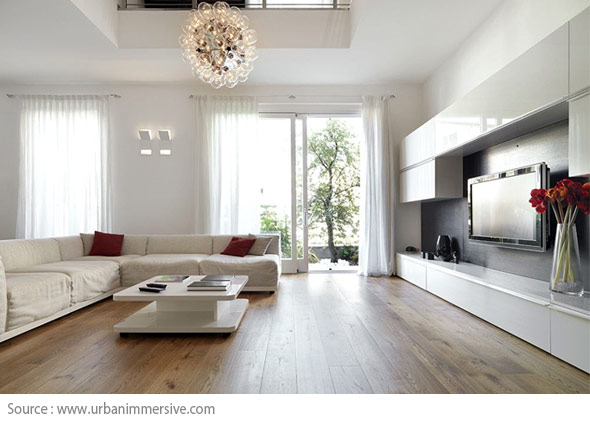 Maximalist decor
More dramatic and bold, the maximalist style is, in a way, the antithesis of the minimalist style. Using different colours and textures is the basis of this style, as they add a visual richness to a room. A maximalist décor is not afraid of being eclectic or daring. It is therefore not uncommon to find in a maximalist-style home modern touches in a classical decor with a combination of antique furniture and some more futuristic items ... it's about being daring to mix materials, textures, colours and prints.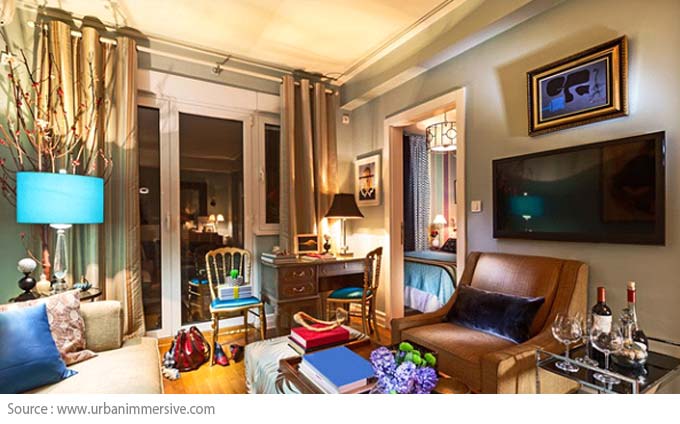 Although this style tries to maintain a certain balance, it is not governed by strict rules. To achieve a coherent result, it is important not to accumulate all of your objects or furniture haphazardly. A certain balance is essential.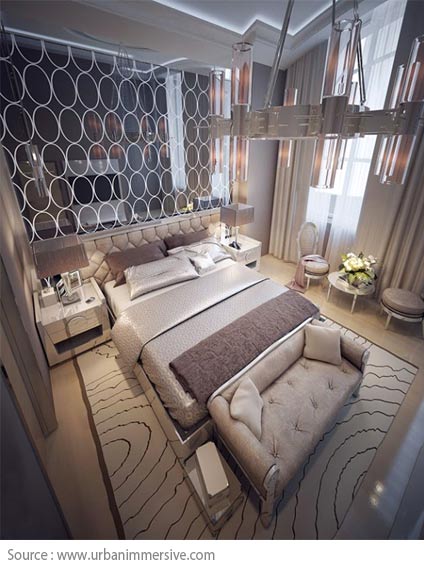 Minimalist or maximalist – Which style suits you?
See also:
Loft Style: A Revolution in Decoration!
Understanding the Industrial Style