June 4, 2021
Must-dos before going on vacation
When you're about to go on holiday, things easily get forgotten! That's why we've prepared a checklist of things to do at home before leaving.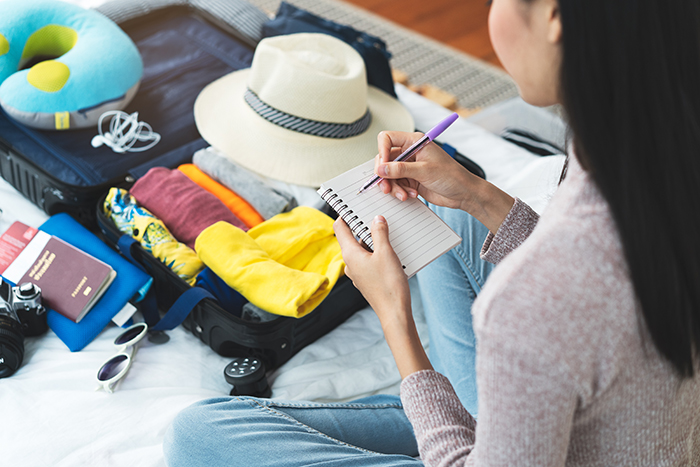 The list includes as many security measures as house cleaning tips, because everyone wants to come home and find all their belongings intact in a tidy house!
Keeping your home and property safe:
Notify your insurer if you think you'll be away for more than 30 days.

Ask a friend to check on the house at least once a week. They can also water the plants. Don't forget to give them a key to the house and your contact details so they can reach you if needed.

Tell your neighbours that you will be away for several days or weeks.

Have a neighbour collect your mail and flyers at your door.

Suspend newspaper delivery to your door, if necessary.

Caution: don't post your departure on social media—this is just what burglars are looking for.

Lock your important documents in a safe or leave them with someone you trust.

Take photos of your home and your most valuable assets.

Install an electronic timer to turn some lights on and off in your home (leaving them on attracts attention).

Have an alarm installed or make sure that your alarm works.

Ask a neighbour to park their car in your driveway.

Put away your garden furniture, barbecue and bicycles.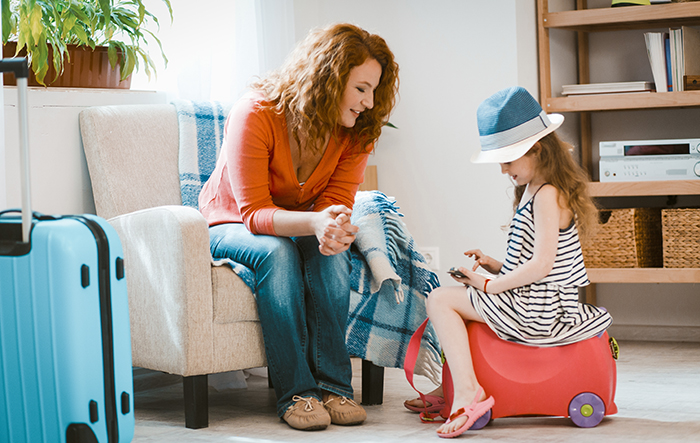 Avoiding unpleasant surprises:
Turn off the water main and your water heater.

Turn off the gas.

Unplug your electronic devices.

Check that all your windows are properly closed and doors are locked.

Empty all trash cans and have someone put the trash bags out on the right day.

If you have pets, leave them with someone you trust. Make sure you give them clear instructions on what to do in a medical emergency if they cannot reach you (for example, how much to spend on care).

If you have a heated pool or hot tub, lower the temperature.

Empty the ice bin in your fridge to prevent water from leaking out if there is a power outage.

Make sure you pay all your bills.

Pour baking soda or a specialized product into the toilet bowl and drains to avoid odours.
Making your return more pleasant:
Clean up before you leave and come back to a clean and tidy house.

Don't leave dirty dishes in the sink or on the counter.

Empty your fridge of anything that might go off while you're away.

Wash your bedding so you can sleep in clean sheets on your first night back home!
While this list only covers the house, once you've checked everything off, worry-free travel awaits!
See also:
Cleaning the Ducts and Pipes in Your Home