July 20, 2017
Peace of Mind While on Vacation
Whether it's a robbery or the risk of fire or water damage, your home faces several dangers while you're away on summer vacation. Here are some tips and tricks to ensure that your return from holidays is not spoiled by unpleasant surprises.
Keeping burglars away
Do not indicate on social media that you are leaving on vacation... Viewed by the wrong people, this simple post can become a free ticket to your property! The results of a survey conducted by the firm Léger in June 2016 speak for themselves: 23% of Quebeckers surveyed have already published a social media post indicating they are on holiday, meaning far from home. Data are even higher among 18-24 year olds (52%) and 25-34 year olds (43%). Wait until you have returned from vacation to publish your photos on social media, and disable the location feature on your smartphone.
In addition, the tried and true tips still work well. Ask someone you trust to pick up your mail regularly. Also, ask your neighbour to park their car in your parking spot on occasion, as well as put out one or two garbage bags and a recycling bin on collection day.
To keep robbers away, ask a neighbourhood teenager to mow your lawn for a few dollars, particularly if you plan on being away for several weeks. This way, your lawn will not reveal your extended absence. Outside lights with motion detectors will also discourage thieves from approaching your house.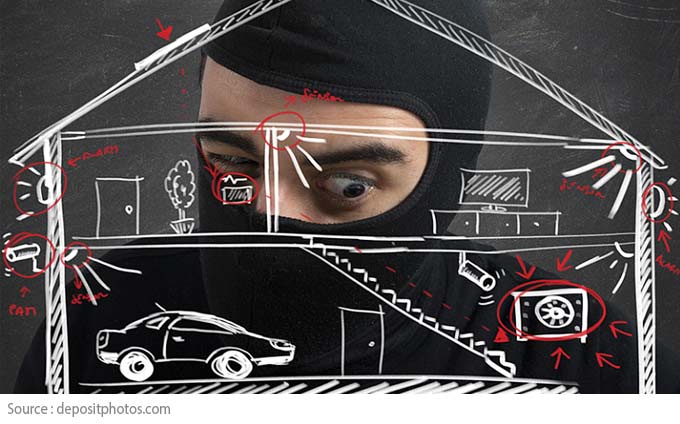 Avoiding unfortunate accidents
One of the most aggravating ways to end a vacation is to come home to a house that has a few centimetres of water covering the basement floor... Or having to return home in the middle of a holiday because there was a fire in your house. To avoid these terrible scenarios, there are several precautions you can take. Here are a few of them:
Unplug your electrical appliances such as the TV, toaster, computer, stove, etc. Not only will you save a few dollars on your electricity bill, you will also avoid triggering a fire from one of these devices.
Check the batteries of your smoke detector and carbon monoxide detector before you leave. If you have the means to invest in a more technologically advanced system, you can find smoke and carbon monoxide alarms on the market that connect via Wi-Fi or Bluetooth and warn you of the presence of smoke or carbon monoxide through an app installed on your smartphone.
Shut off the main water inlet valve. This way, you'll avoid the worst if there's a pipe that bursts.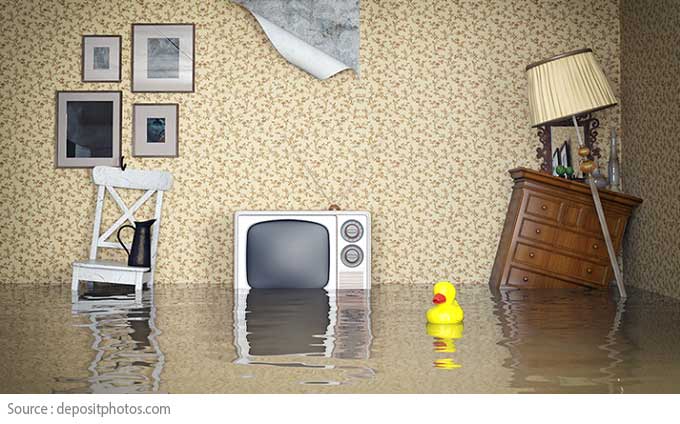 Enjoy your vacation, but first take the necessary precautions!
See also:
Secure Your Home Before Leaving on Vacation
Turn a Regular Home Into a Smart Home