August 29, 2019
Plants That are Safe for Your Pets
Plants and pets can go hand-in-hand, but it's important that you choose plants that are not toxic to animals. It's important that you be well-informed before bringing a plant into your home. Here are some non-toxic plants that are safe for pets:
Ferns
There are small ferns, large ferns, dark green ferns, light green ferns – and all of these options are easy to maintain. Because of their large, abundant leaves, they are often used to fill an empty space in a room.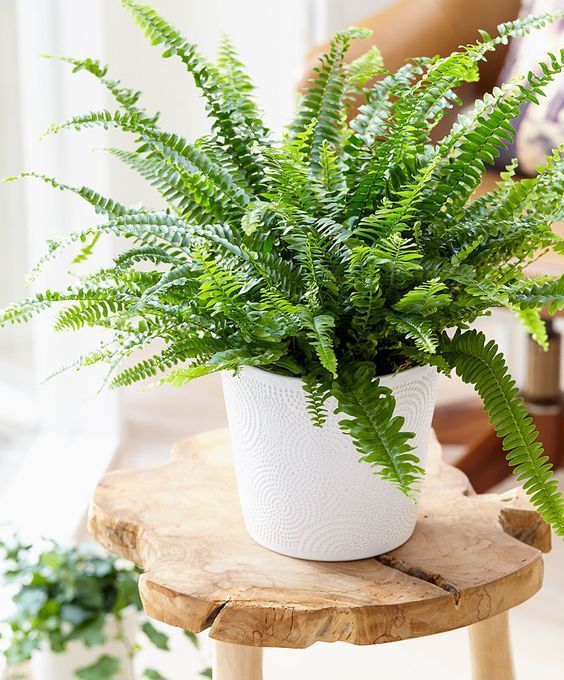 Cacti and succulents
In addition to adding an exotic tone to your home decor, cacti and succulents are popular for their versatility and wide variety of colours. However, a very small selection of cacti are toxic so read the label carefully before buying one.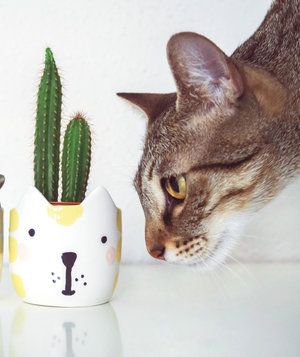 Orchids
Do you have a green thumb? If so, this flower is for you. Its colours and delicateness make it a beautiful addition to any decor that is simple and muted.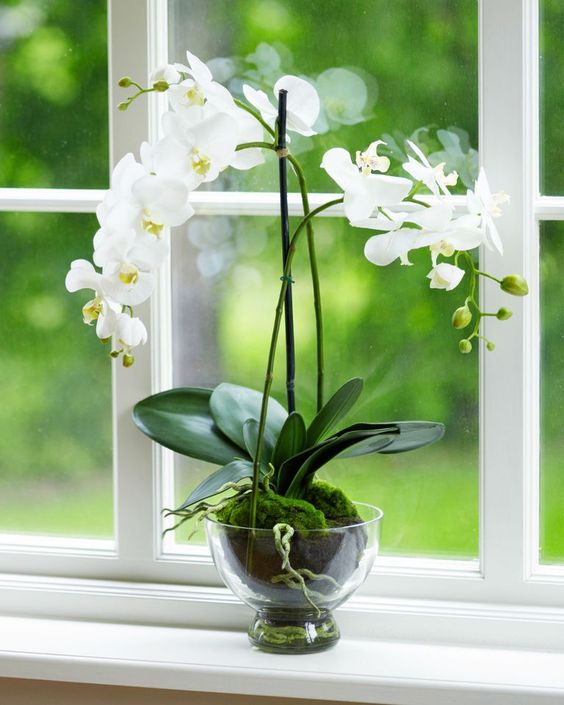 Haworthia
Easy to care for, this succulent looks like an aloe plant but is absolutely safe for your animal companions.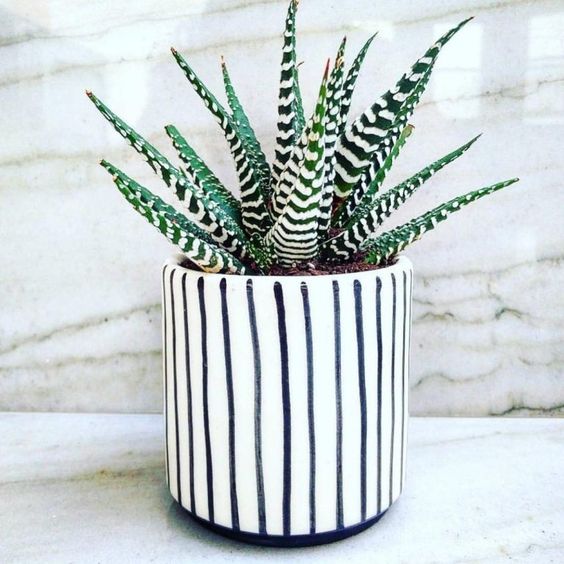 Bamboo
Whether it's a small potted bamboo plant or a tree, this plant is recognized as a good luck charm. Cats often like to nibble on their leaves, which is fine because they are harmless. Bamboo plants fit perfectly with a zen decor.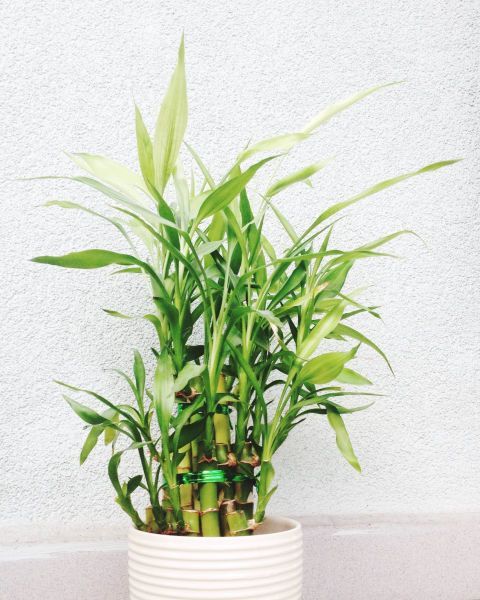 Spider plant
This versatile plant can hang in a basket or sit on a table. They come in several colour combinations. These classic plants are often found in interior decoration for these reasons, in addition to being easy to maintain.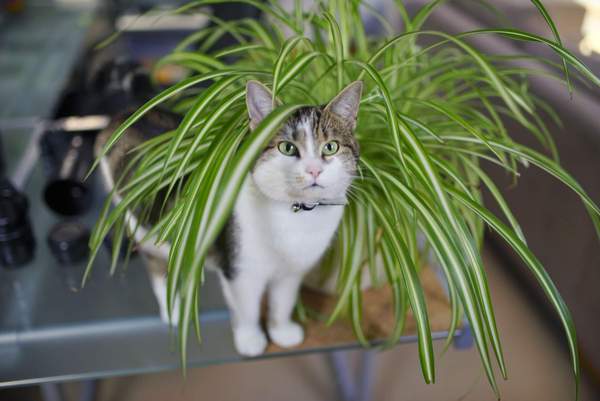 Herbs
Herbs are not only practical, they also add greenery to your kitchen. Most herbs are safe for pets, including basil, but you need to be careful with certain types of thyme and rosemary.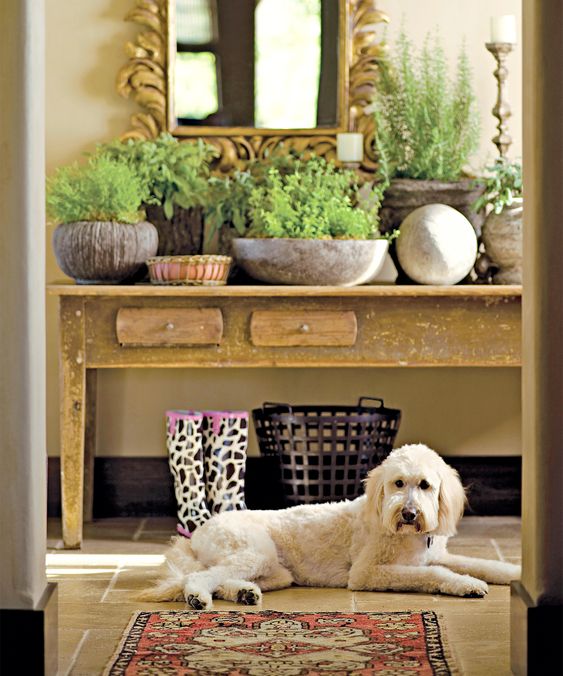 The aspidistra plant
This plant fits very well in any room of your house and can even be brought outdoors in the summer. It is sometimes confused with the sansevieria, which is dangerous for animals if ingested.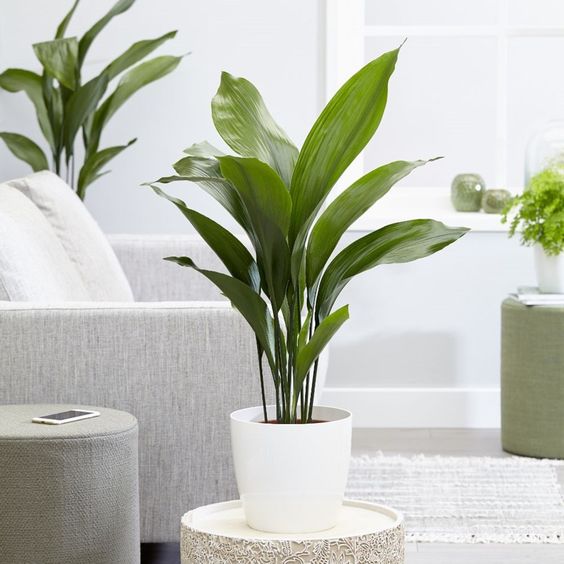 The list of non-toxic plants for animals is much longer than this. While these plants are safe for pets, if yours has a tendency to eat houseplants, you may want to check their diet as this behaviour is often a sign they're lacking vitamins.
See also :
Creating Privacy in an Open Living Space
Air Quality: Do You Know How to Improve It?