May 28, 2020
Repair or Replace a Broken Appliance?
That is the question! In this era of planned obsolescence, many of the appliances we use seem to have a limited lifespan. You surely remember your parents' washing machine. It seemed to last forever and was easily repaired in order to prolong its longevity ... and your parents' initial investment!
Repairing is sometimes the obvious choice, especially when it comes to large appliances, but their design has made the process more complex and expensive. So when is it best to start fresh and when should you call a repair service?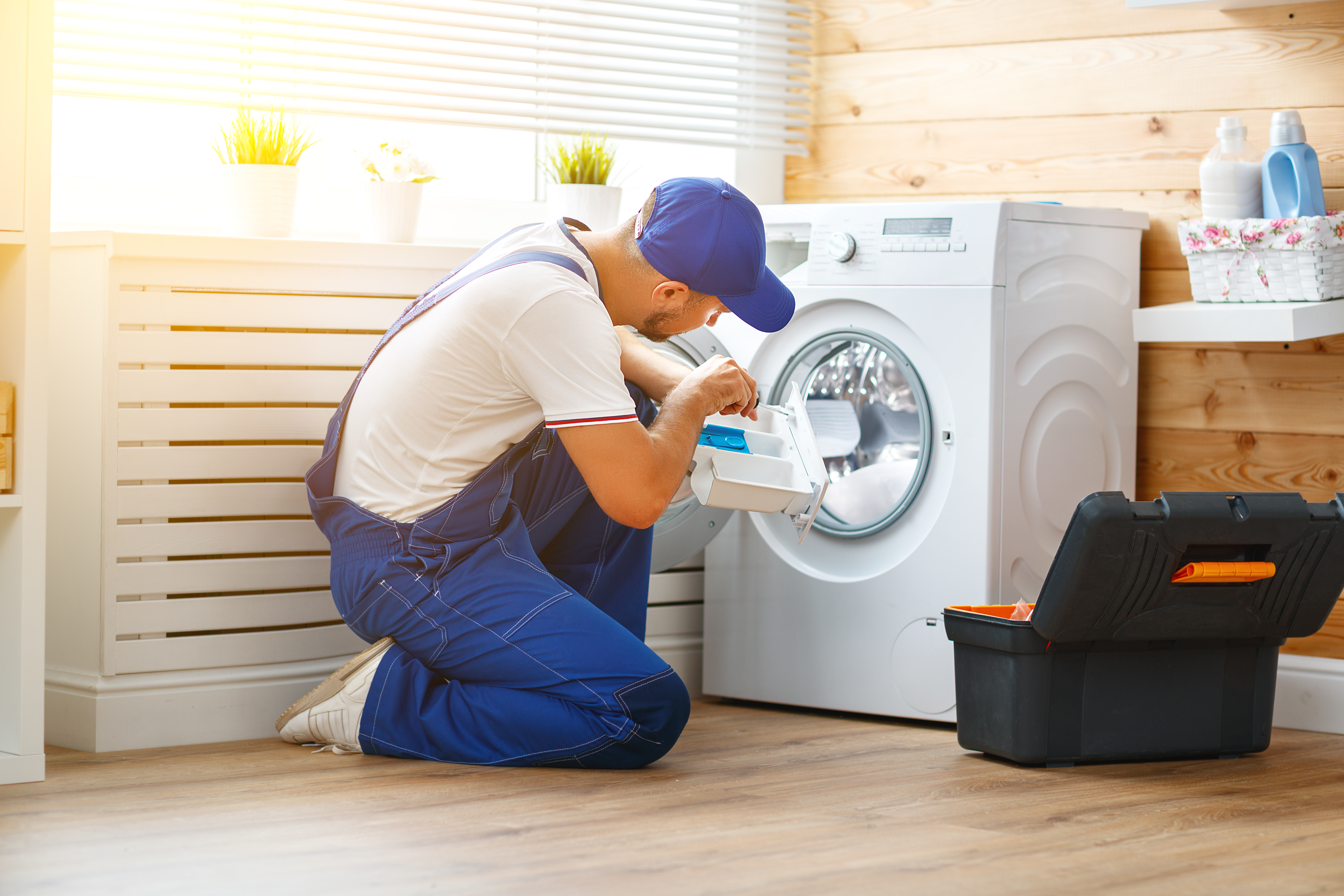 When to extend its life
As a general rule, any minor problem costing $200 or less, including parts and labour, should be repaired if the appliance is less than 10 years old.

A technician can be called for problems relating to a gas or electric stove, which have a lifespan of between 15 and 23 years. The same principle applies to a dishwasher, which will be functional between 9 and 16 years if you maintain it by cleaning it regularly. If your dryer makes strange sounds, stops heating or if the electronics seem to be broken, a technician can help. Be aware that a washing machine is the most complex appliance to repair.
When to let it go…
Some experts advise not to invest in a repair whose cost exceeds the residual value of the appliance. Others suggest never exceeding 50% of the value of the appliance. The age of the appliance should also be taken into consideration before paying for repairs.

A refrigerator that does not meet EnergyStar standards easily costs $100 more per year in electricity. Savings at this level weigh heavily when deciding whether or not to replace the fridge.

When small appliances, such as a toaster or blender, stop working properly, it's best to replace them.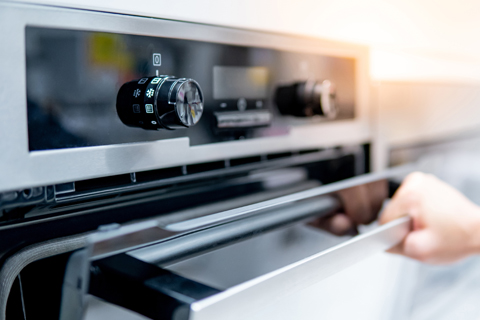 Undecided?
The decision to repair or replace a broken appliance must be made in harmony with your values. If the environment is at the heart of your concerns, you may be tempted to pay a little more for a repair in order to keep your appliance. However, make sure that the repair will last a few years.
Obtaining a written estimate from your repair specialist before starting the work will help to avoid any unpleasant surprises.
See also:
Partnering with a broker to sell a property during COVID-19
Technology tools used during the sale of a property
Successful Home Staging in 5 Easy Steps