June 27, 2019
Rustic Decor: A Return to the Basics
Some decor styles are more difficult to achieve than others, but a rustic style could not be more simple. Limit yourself to the essentials, without any bells or whistles, and you will immediately feel a sense of comfort and warmth, like you would at a country chalet.
The natural and country-inspired elements of a rustic decor, which harken back to a simpler time, can also be combined with other decor styles, such as an industrial or contemporary look.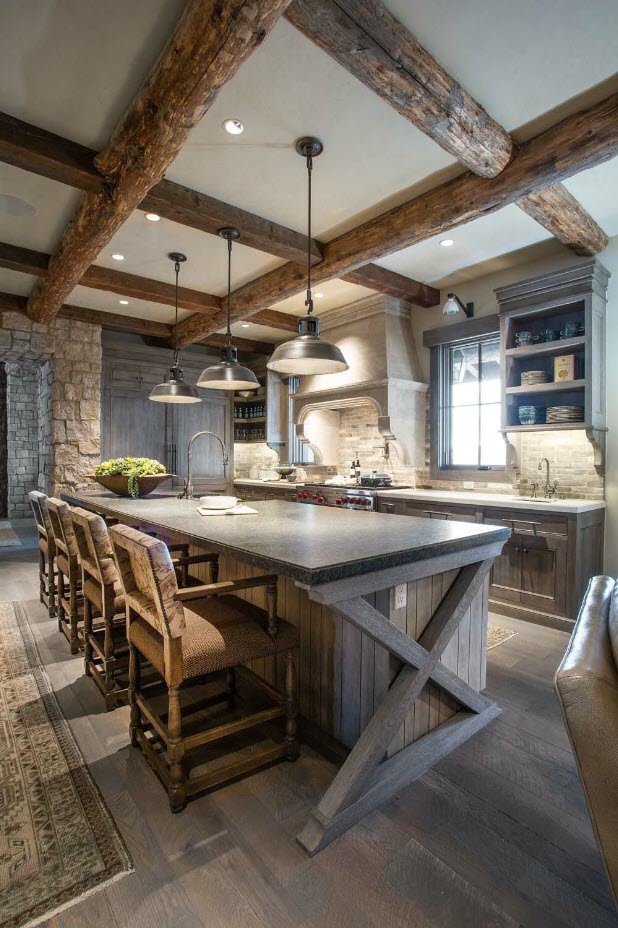 Source : https://www.pinterest.ca/pin/395402042284603895/
Au Naturel
Choose raw, natural materials such as wood, brick or stone. For sofas and bedding, opt for fabrics made of natural fibres, such as cotton or linen.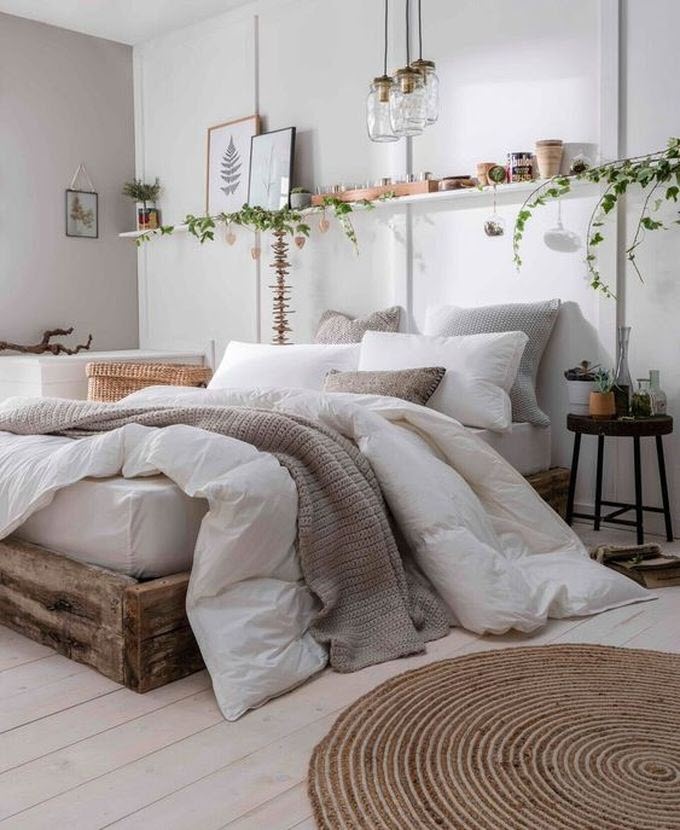 Source : https://www.pinterest.ca/pin/574771971192033578/
Shapes, Textures and Accessories
To successfully create a rustic look at home, focus on straight lines and unrefined textures. Then add handmade or old-fashioned accessories, such as old furniture and burlap rugs.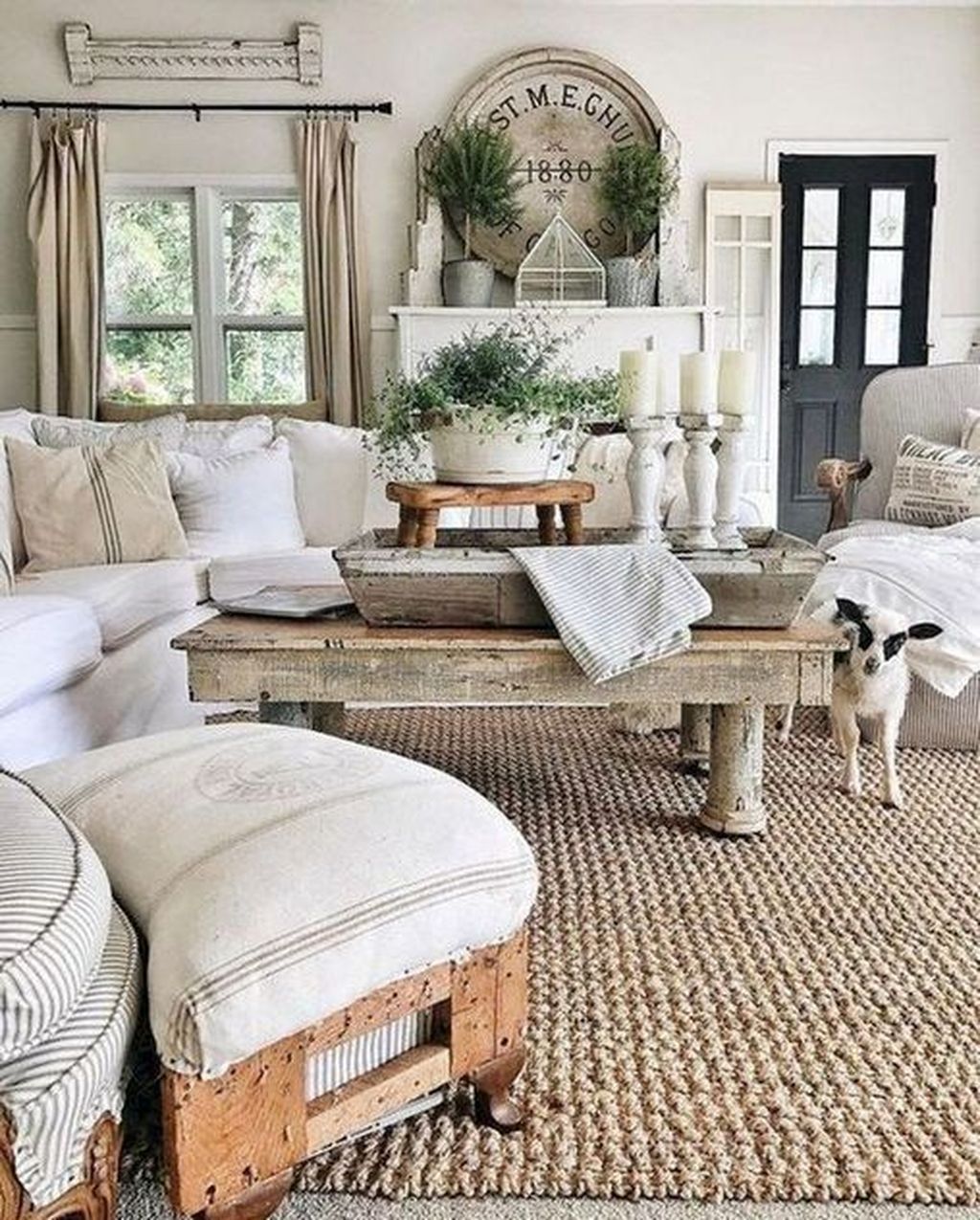 Source : https://www.pinterest.ca/pin/432978951675511949/
A touch of Colour
Although natural colours, such as white, beige and grey, are often used for a rustic decor, feel free to add a few touches of colour. For example, plants will add freshness and life to a room while maintaining a rustic feel.
If you decide to use fake plants, don't skimp on quality. They must be as realistic as possible, both in their shade and their composition.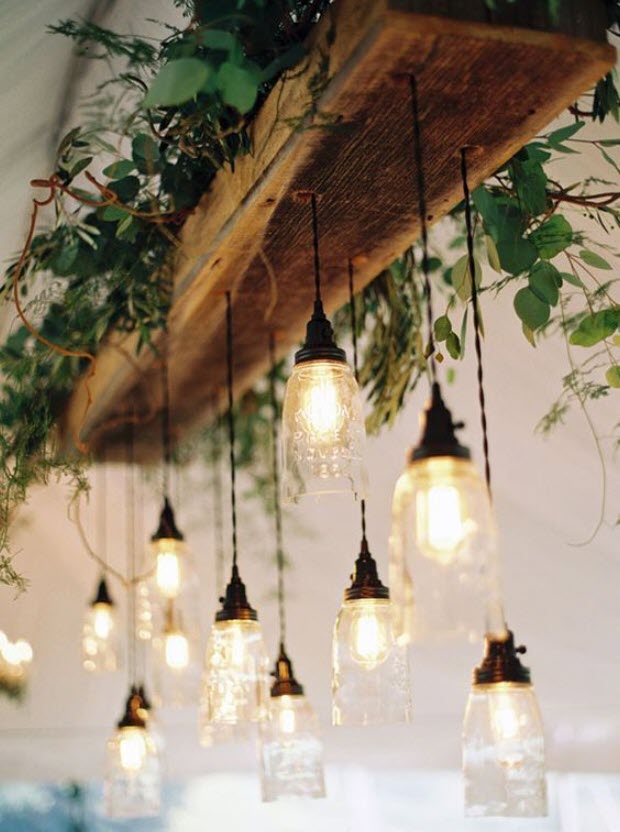 Source : https://www.pinterest.ca/pin/489977634456767727/
If you want to reconnect with nature and simplicty, add your own personal touches to achieve a rustic look that you enjoy!
See also:
Coastal Style: A Wave of Elegance and Freshness
8 Decorating Ideas to Spruce Up Your Kitchen