July 11, 2016
Secure Your Home Before Leaving on Vacation
Most burglaries occur when homeowners are away for an extended period of time. To go on vacation with peace of mind, it's important that you secure your house before leaving. Here are some tips to optimize safety.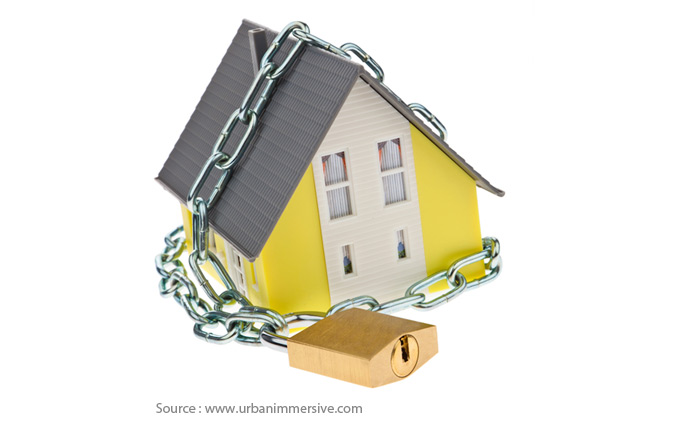 Check twice
Before leaving, check several times that doors and windows are closed and locked, including all doors leading to the house, garage, porch, etc. Today, you can also buy burglary-resistant windows, as well as reinforce your locks by installing anti-theft hinges.
Make sure your home looks lived-in
Don't make it obvious that you're away. Never indicate that you're on vacation on your home's answering machine. Exchange favours with a neighbour by asking them to pick up your mail and circulars, and offer to do the same for them when their turn comes. Consider installing timers on lamps and ensuring that the lawn and vegetation are maintained. You can also install motion detector lighting and cameras to deter thieves.
Choosing an alarm system
There are several alarm systems available on the market for all budgets and they're a great way to protect your home from thieves. An intruder's presence can be detected by a monitoring centre, or through your computer or smart phone. Seek out the advice of a professional. A small tip: hide any outdoor wires so that thieves can't cut your telephone or alarm system.
Hide your valuables
Find an indoor hiding spot for your valuables, ideally in a child's room, as this happens to be the least visited room by burglars. You can also put your valuables in a safety deposit box at the bank. In any case, consider photographing your valuables and keeping any certificates. You can also have your valuable items tagged, a very effective anti-theft solution. Finally, don't forget to ensure that you have a good insurance policy.
Many inexpensive solutions exist for protecting your home while you're away. Be sure to take advantage of these options if you want to take a vacation with peace of mind.