May 10, 2018
Spring Cleaning – Step by Step
The return of the sun and warmer days of spring are often associated with the inevitable and often-dreaded task of spring cleaning. But spring cleaning doesn't need to be perceived as a necessary evil if you take the time to prepare for it. Here's how to give your home a fresh, clean feel.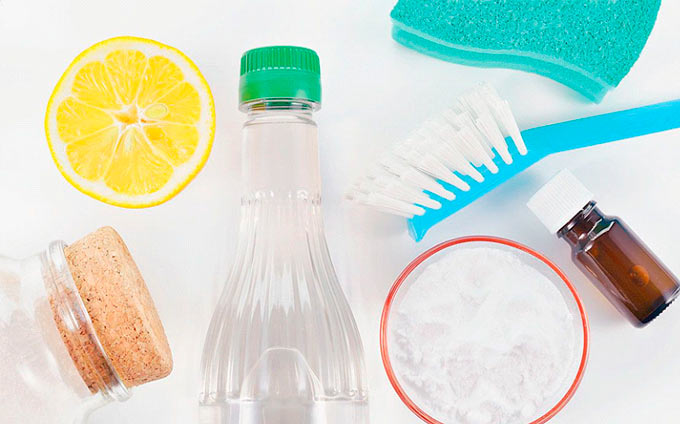 Source: https://www.1001belges.be
Getting started!
Each house has its specific spring cleaning needs. However, here are some of the essentials that can be done in any home.
Let the fresh air in!
There's nothing like opening all the windows on a warm and sunny day, and letting the spring air fill your home! Your living space needs to "breathe" and fresh air is the perfect solution after the long winter months.
Wash the walls and ceilings
You may not feel the need to repaint your walls and ceilings this year, but a good spring cleaning is always in order. To dust your walls and ceilings effectively, attach a dry cloth to the end of broom, and voila!
For a more thorough cleaning, focus on the corners of the rooms, the light switches, door knobs, cupboard handles, etc. In the kitchen, grease accumulates on the walls and kitchen cabinets over time, and traps dust in the process. A solution of hot water, baking soda and mild soap, coupled with a sponge and dry cloth are all you need to clean your kitchen.
Cleaning your windows
Add a touch of vinegar to a pail of soapy water, grab a rag and a dry cloth and you're all set! That's all you need to clean your windows and all of their components (frame, sash, handles, jambs, etc.). For windows that shine, dry them with a chamois.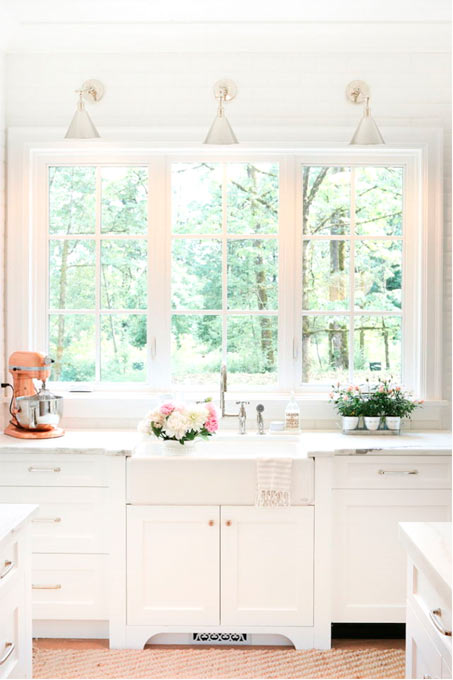 Source: https://www.thespruce.com
Caring for your furniture
First, move your furniture out of the way and get rid of all the dust that has accumulated underneath, then wash the floors in these areas. Before returning your furniture to their proper place, clean them using the appropriate products, taking into account their finish (varnish, wax, etc.). Pay particular attention to furniture that receives direct sunlight; you may want to change their place so that they don't become damaged or discoloured by the sun.
Dress your rooms in spring fabrics!
Replace "winter" textiles with lighter options. Throws, curtains and cushion covers in a cotton or linen fabric, and in bright colours, will add a touch of lightness to your living room and bedroom! Wash your winter fabrics (ideally in the washing machine or at the dry cleaner) and store them for the summer, making sure they are kept in a dry (to avoid mould), well-ventilated room, away from the sun's rays.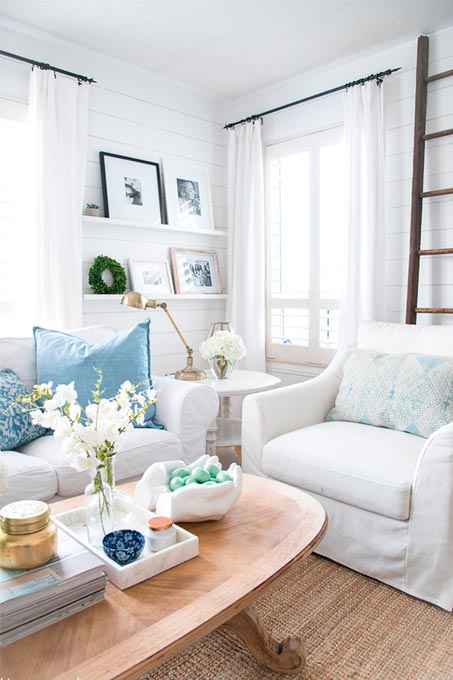 Source: http://www.kimpowerstyle.com
According to the principles of Feng Shui, a messy or poorly maintained home is synonymous with a house whose energy is unbalanced, affecting the harmony of your living space. Spring cleaning is therefore essential – and you will be proud of yourself once you finish!
See also:
Air Quality: Do You Know How to Improve It?