January 18, 2018
Successful Home Staging in 5 Easy Steps
If you're selling your home, why not use proven home staging strategies to make it even more appealing to buyers? Declutter, clean, repair, depersonalize and decorate are the words that come to mind when describing a successful home staging.
1. Declutter everything, everywhere!
Before getting started, imagine a potential buyer who is having a hard time picturing himself living in a space that is too cluttered. Then, using this image, go through every room in the house and see what can be put away in a closet, stored in the basement or even thrown away. Don't be wishy-washy – the idea is to highlight each room and create an airy, uncluttered space. Bring along garbage bags and cardboard boxes and get rid of anything bulky, including furniture.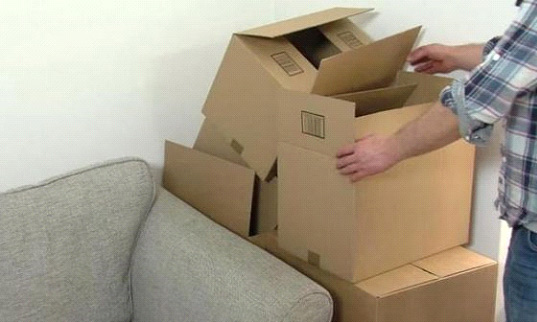 Source: https://fr.pinterest.com/source/trucsetbricolages.com
2. Clean the house
It's hard to sell a home if it does not smell fresh. Dust all the rooms, wash the floors and windows, make the beds and tidy up inside the closets. To keep a home looking impeccable, you will need to perform these tasks regularly: make the beds daily, wash the floors and dust weekly, and clean the tiles and closets monthly.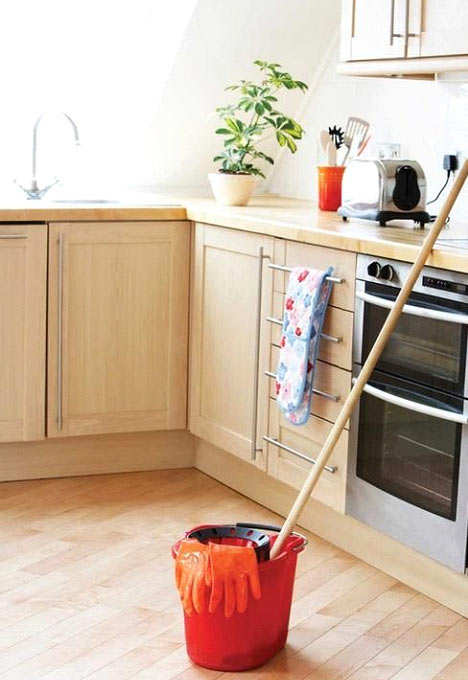 Source: https://fr.pinterest.com/source/muramur.ca
3. Repair the walls, floors and ceiling
There's no need to undertake large-scale projects, but a few repairs here and there can make all the difference. You want potential buyers to visualize themselves living in your home. Go through each room and repair the walls, the floor and the ceiling. Fill any holes, repaint walls and door frames, or change the floor covering. The goal is to make all the rooms in the house appear uniform, and give a feeling of freshness and space.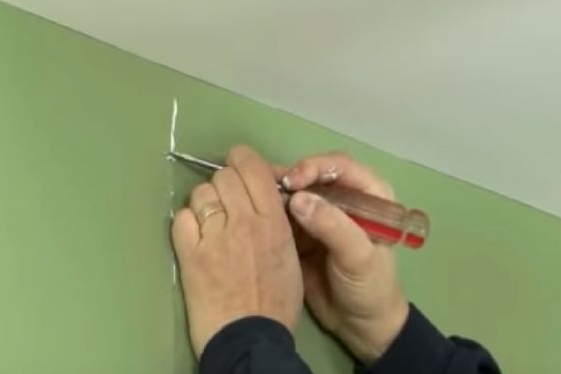 Source: https://fr.pinterest.com/lesmaisons0079/
4. Depersonalize the rooms
We can never say it enough, don't declutter without depersonalizing! Take a critical look at your home and remind yourself that the goal is to allow potential buyers to identify with your home. Keep rooms neutral by removing family photos, toys that are lying around, collections, etc.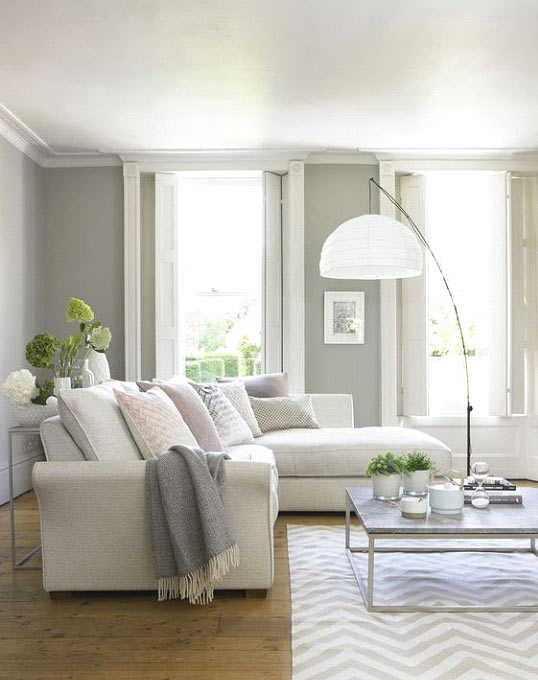 Source: https://fr.pinterest.com/house_beautiful/
5. Choose a modern decor
To ensure that visitors feel at home in your house, choose light colours such as beige, white or grey. Create perspectives and standardize the flooring in order to make the space appear larger. Choose a few decorative items, without spending too much money. Change an old curtain, remove old carpeting and opt for simple items such as a mirror, candle or green plant.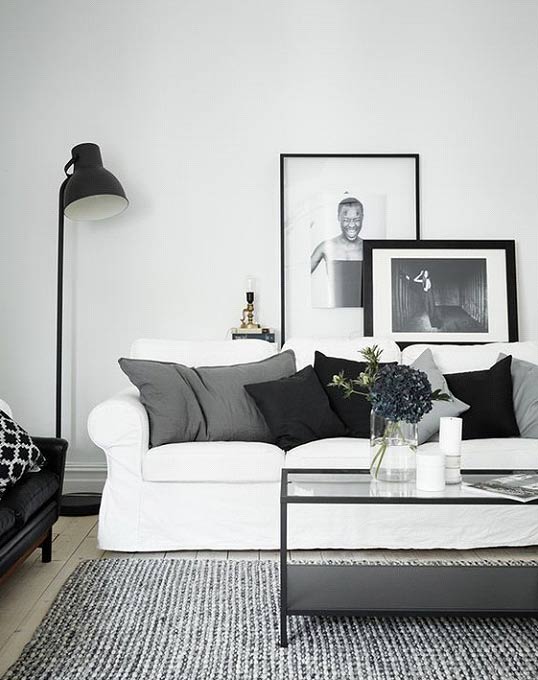 Source: https://fr.pinterest.com/onthings/
Many companies specializing in home staging are able to help you in this important project. Do not hesitate to call on your real estate broker who will be able to refer you to experts in the field.
See also:
Selling Your Home? Spruce It Up First!