July 12, 2018
Tips for Choosing a Kitchen Backsplash
A backsplash helps to protect your walls from messy splashes, while personalizing your kitchen decor with original and stylish materials. Here are some tips to help you choose your next backsplash.
What is the purpose of a backsplash?
A backsplash has become an essential element in all modern kitchens. It plays both a functional and decorative role, while allowing you to protect your wall from splashes while you cook.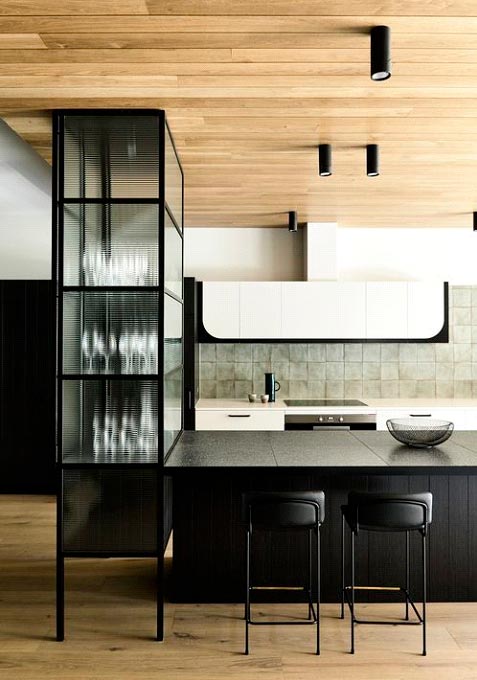 Source: https://www.pinterest.fr/clemATC/
Where should you place a backsplash?
A backsplash is usually installed behind the cooking area to prevent your wall from becoming dirty or stained during the cooking of meals. It can also be placed behind the sink area to protect the wall from water splashes.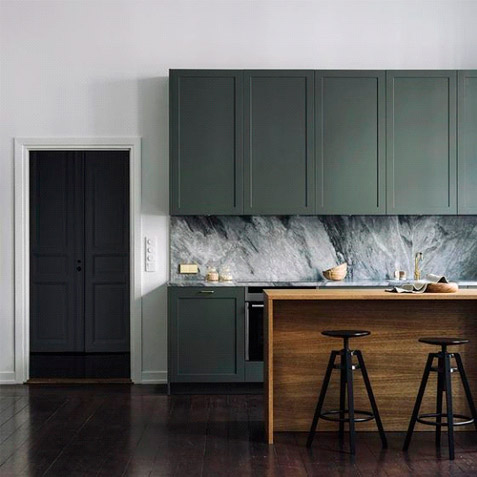 Source: https://www.pinterest.fr/source/instagram.com/
Which backsplash should you choose?
Kitchen designers have expanded their offering with exciting models, patterns and colours. They can be custom-made or purchased in-store according to standard sizes of about 25 inches high by 23 or 35 inches wide. Regardless of the option you choose, they come in a variety of styles, such as contemporary, rustic, design or industrial.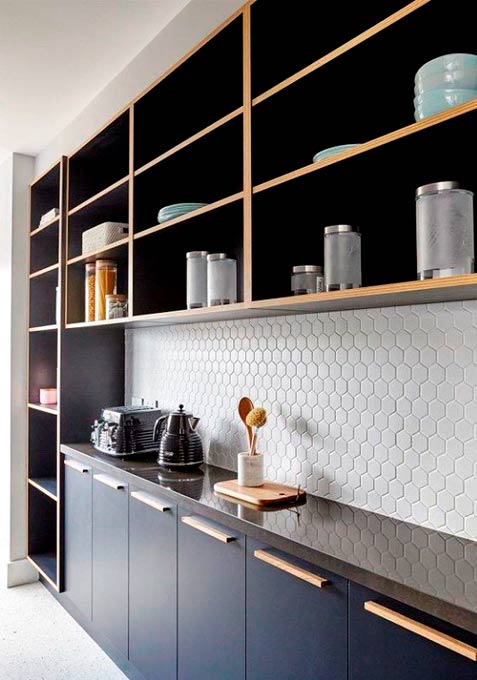 Source: https://www.pinterest.fr/source/amzn.to/
What materials are available?
Backsplashes are available in wood, tile, laminate, glass, Corian, stainless steel, etc. Laminate offers beautiful imitations, stainless steel is particularly resistant and glass is both solid and easy to maintain. Wood provides a modern, authentic decor, while tiles are durable and easy to clean. Corian is a hygienic material and very resistant.
How much does a backsplash cost?
Prices range depending on the material used, the options chosen, the size, etc. Some of the most affordable materials include earthenware and tiles. Laminate and wood are mid-range options, while some of the more stylish materials such as glass or stainless steel can be quite expensive.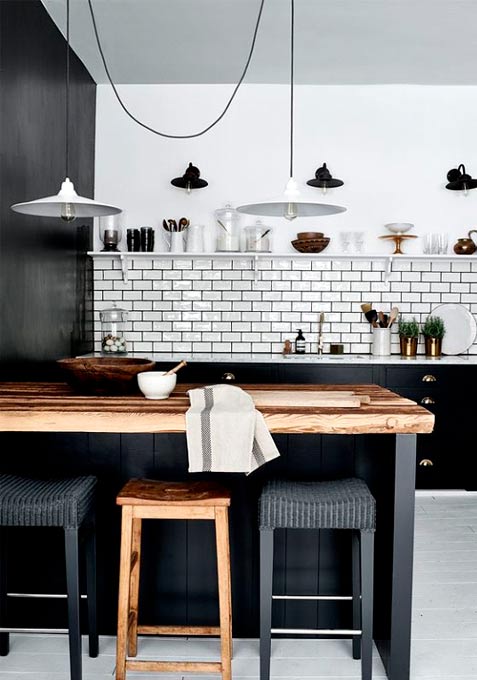 Source: https://www.pinterest.fr/source/cocondedecoration.com/
A backsplash is a great way to add style to any kitchen.
See also:
Wallpaper in the Kitchen? Why Not!
The Simple Elegance of a White Kitchen