August 21, 2017
Tips for Choosing Blinds
Blinds can be used in any room of your home and are a fashionable way to control natural light, keep in heat or provide privacy. To choose the blinds that best meet your needs and your taste in decor, here are a few tips to follow.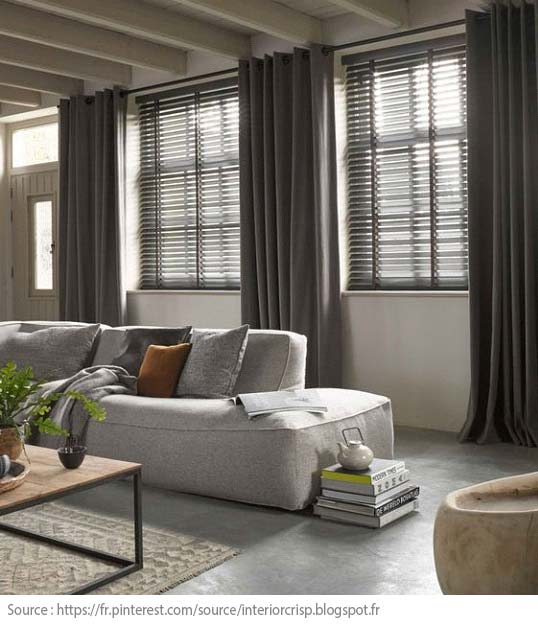 Before choosing blinds, you must first ask yourself about their purpose. Blinds can be used to either filter or block the light. Also, take into account the size, the operation (manual or electric) and the material: wood, fabric, PVC or aluminum. Finally, consider its decorative aspect as there are many patterns and colours available in all price ranges.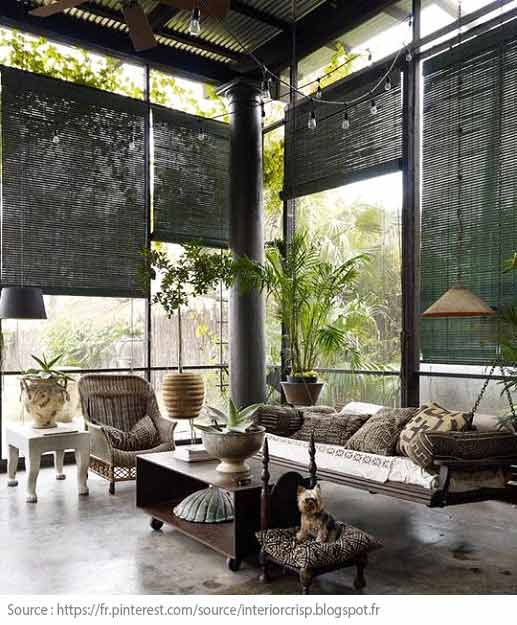 What kind of blinds should you choose?
Venetian blinds, pleated blinds, Japanese blinds? Here's some information that can help you make the right decision:
Venetian blinds are sturdy and easy to manipulate in both their manual or automatic versions. Available in different materials, they protect from the sun's rays and heat, and control privacy. They tend to be classically chic, but can be used in original decors as well.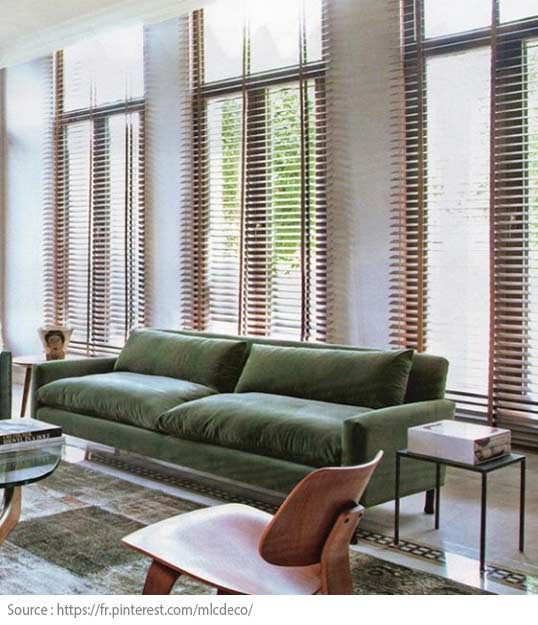 Japanese blinds are often made of fabric or paper. They are easily manipulated by sliding them sideways. They provide protection against the brightness of the sun and ensure privacy. They are definitely one of the trendier options, but their price is quite high.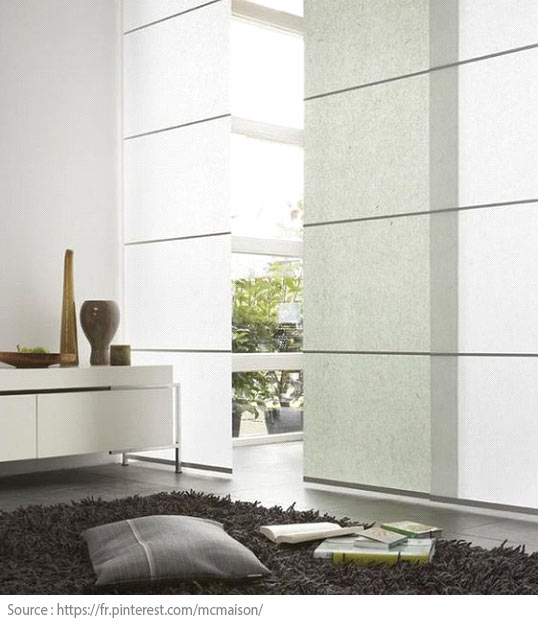 Roman blinds can be opened and closed either manually or automatically. They reduce brightness while protecting from the heat. Their look is elegant and discreet, and their mid-range price makes them affordable.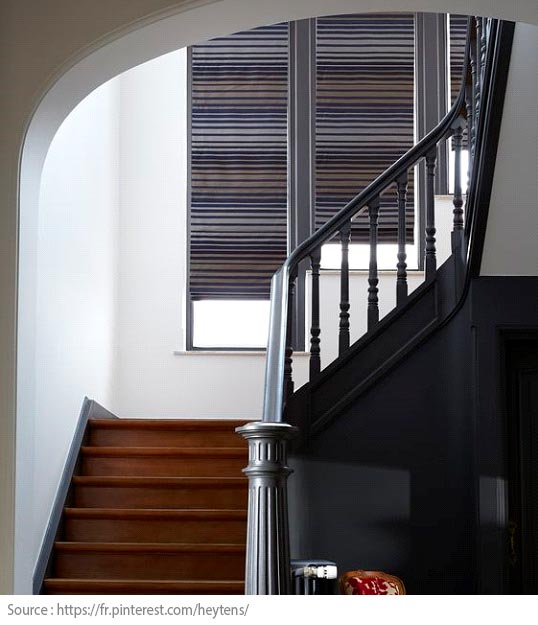 Roller blinds are solid and easy to manipulate. They also provide good thermal insulation. To top it off, they are very affordable.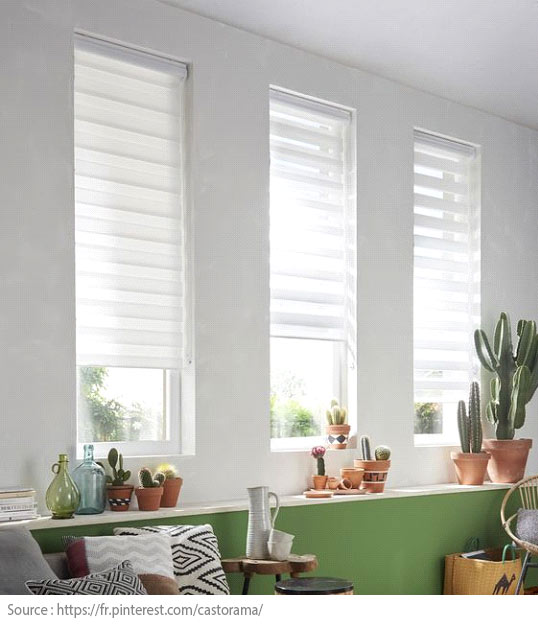 Pleated blinds are strong and easy to use. They reduce brightness and protect against the heat of the sun. They can be installed on the wall, on the ceiling, vertically or horizontally. They are chic and aesthetic, and can be bought at a reasonable price.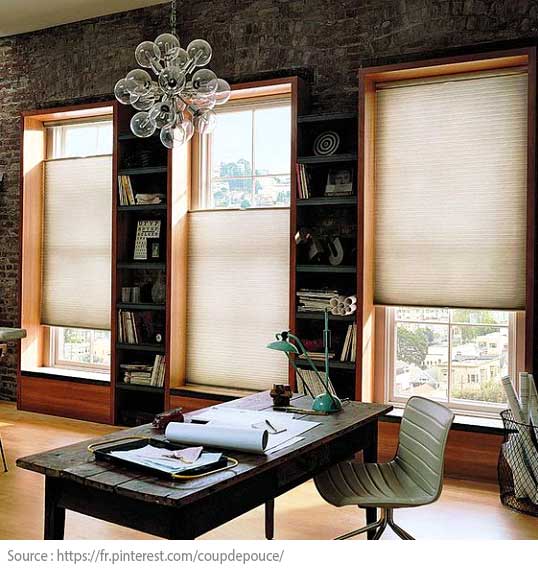 Vertical blinds are fairly solid. They open and close with a cord or automatically, and offer protection against heat, brightness and prying eyes. They are found in all types of homes and are not overly expensive.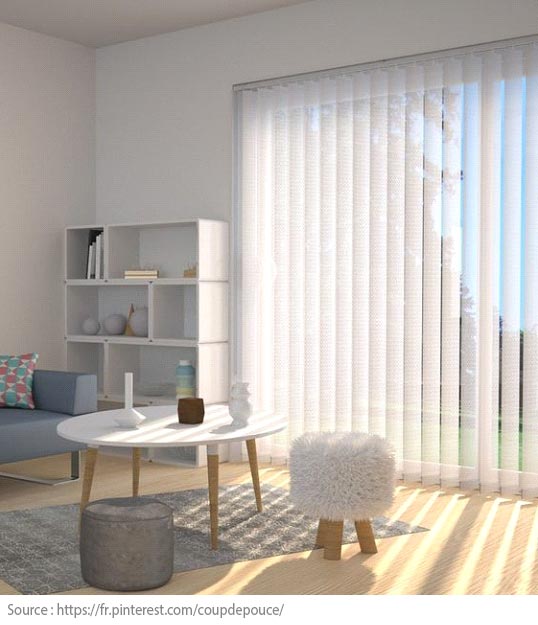 Take advantage of the many options available and install blinds in one or more rooms in your home!
See also:
5 Easy and Inexpensive Redecorating Tips
Tricks to Increase Interior Light