December 22, 2022
Trendy Winter 2022 home decor items to feel warm and cozy
It's time for another blustery winter, and with that, another chance to put up some fabulous winter decorations throughout your home. Wondering where you should start? Incorporate some of these winter 2022 home decor trends to make your home feel warm and cozy all season long.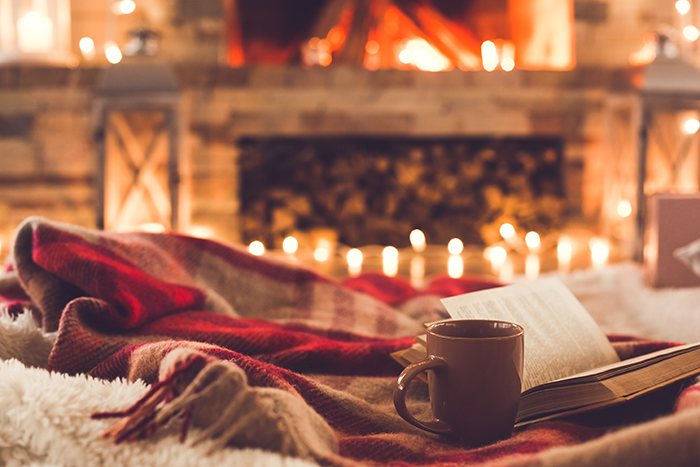 1. Plants
Plants are a fun, inexpensive way to add life and interest to a room – plus they make a great gift even for those that don't have a green thumb. Winter decor in 2022 is all about bringing the outdoors in with earth tones and fibres that mimic natural materials. Greenery, along with rich woods and layered textiles, brings a sense of coziness to any room.
Before buying, consider a plant's light requirements and maintenance needs. Do research on the specific plant you are thinking of, such as a snake plant or succulents, so that you know you can provide everything the plant will need to thrive in your home.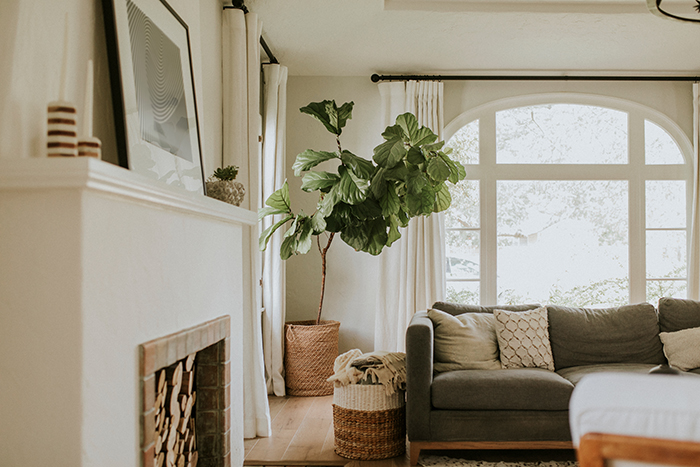 2. Textured wallpaper or wall mural
A trend for winter home decor this season is layering textures, so what better way to try this out than with a textured wallpaper or wall mural? With various vivid motifs to choose from, incorporating wall texture can really warm up a space and make it feel more intimate. It's also a great way to showcase your sense of personality.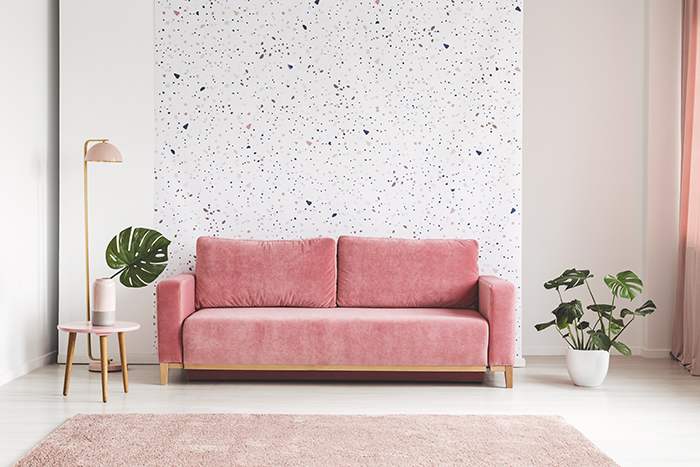 3. A metallic accent
Metallics are often used in holiday decorations, but this season is more about non-Christmas winter decorations in warm metal shades like rose gold, champagne, or warm brass. An integration of metallic details is also on trend – such as small trims on tables, metal trims on tabletops, metal chair arms and even details on bed headboards. Don't forget the original metallic – a mirror! Hang or lean a mirror in your room to instantly make it brighter.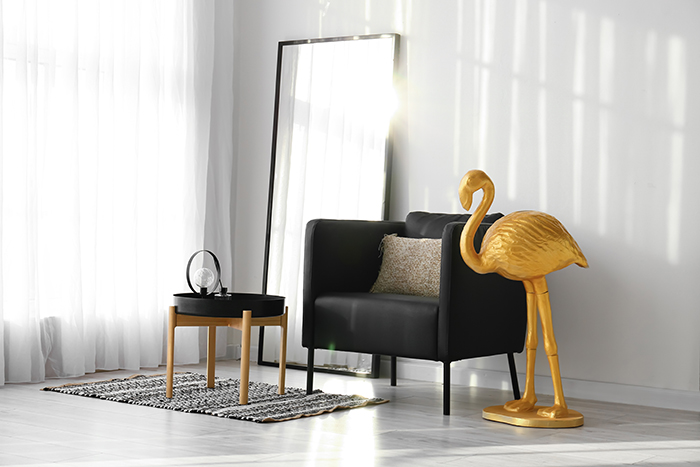 4. A knit or quilted blanket
Cozy, warm textiles are on trend this season with an emphasis on soft, light coloured fabrics that are knit or quilted. Home decor pros know that layering these types of pieces increases the coziness of a room. A current style that lends itself to this trend is called grandmillenial decor – this eclectic mix of old and new design elements emphasizes soft, earthy colours, contrasting layers and lots of knit and quilted fabrics and textiles.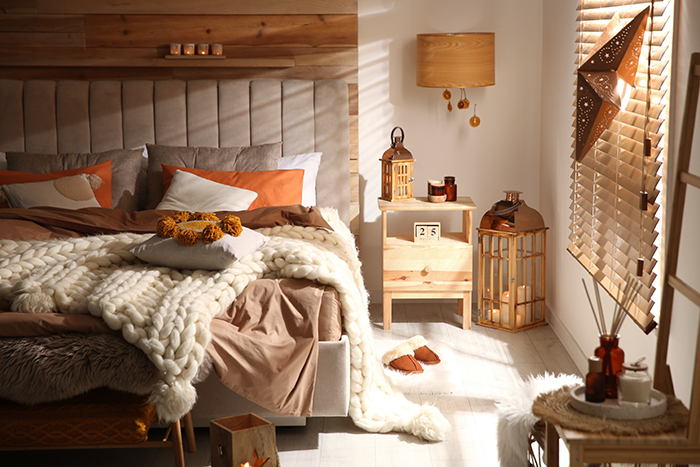 5. A wreath
When it comes to classic winter wonderland decoration ideas, don't overlook your front door! A wreath continues to be a go-to choice for winter door decorating this season. Wreaths come in an enormous range of styles and colours, so there is something for every design style. Nothing says "welcome home" quite like the fresh scent of eucalyptus, pine or cedar as you come in and out of your front door. Moss or berries can also add dimension, not to mention they look lovely under a fresh layer of snow.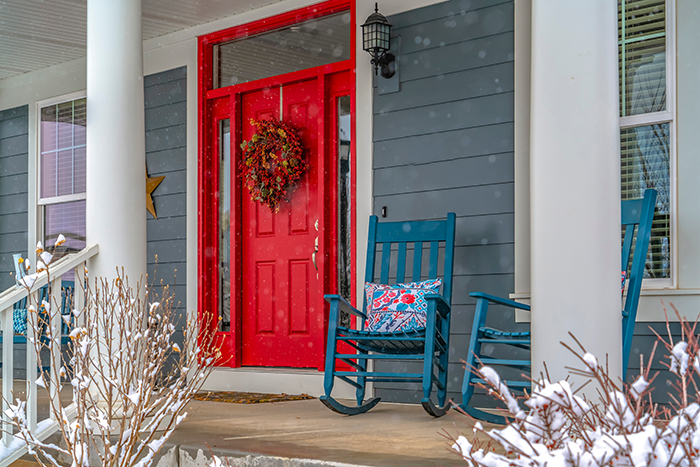 ---
Are you passionate about real estate? Subscribe to the Centris.ca newsletter now.
4 great living room ideas for your home in 2022
5 ways to add colour to your living room
Ever thought of buying hanging chairs? These are the best ones!