June 23, 2022
Wall decor: 20 trendy tips
In search of a great idea for your wall decor? We set out to find some inspired ideas for you.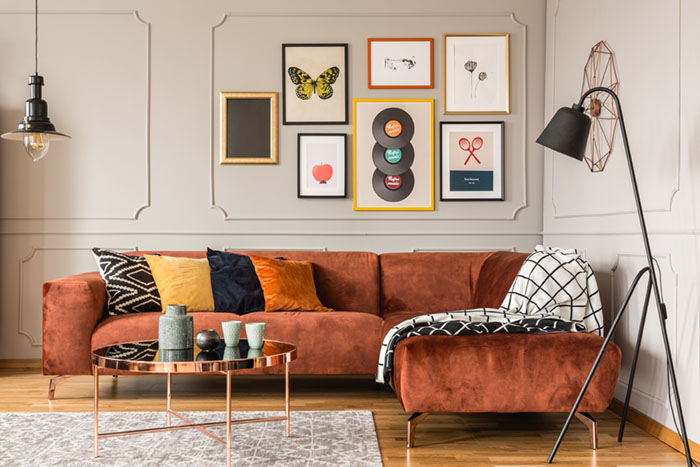 Here are 20 of our best discoveries, with many eco-options among them:
1. Branching out
A natural branch in a simple frame makes a surprisingly effective wall decoration.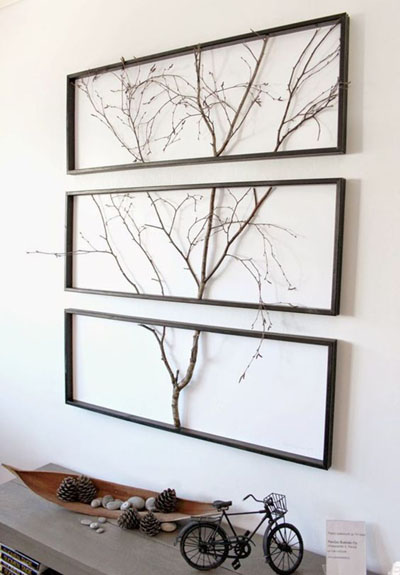 2. Inner trees
Use different-sized branches for a variety of looks.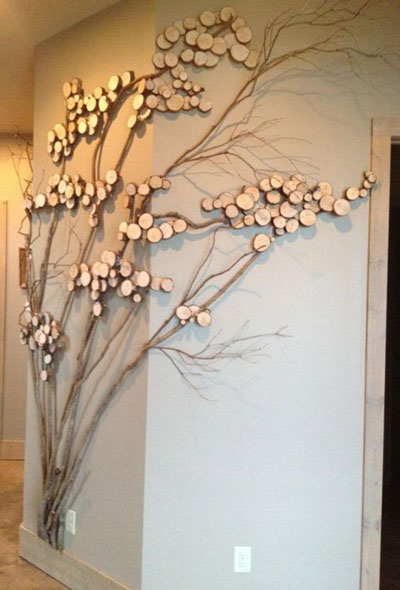 3. Flower power
No need to go to art school to festoon your walls with florals.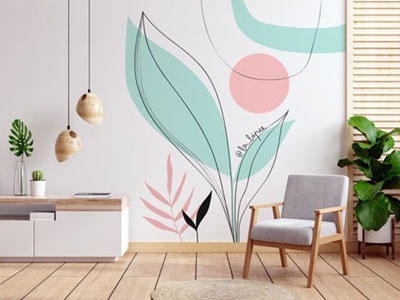 4. Mountain-filtered light
You'd be surprised what you can achieve with a few planks, a frame and strategic lighting.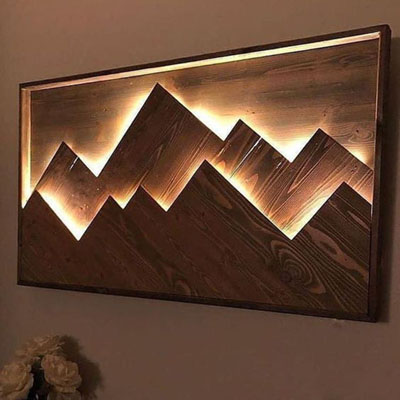 5. Contour shelves
Add dimension to the room with a corner-hugging shelf filled with knick-knacks and books.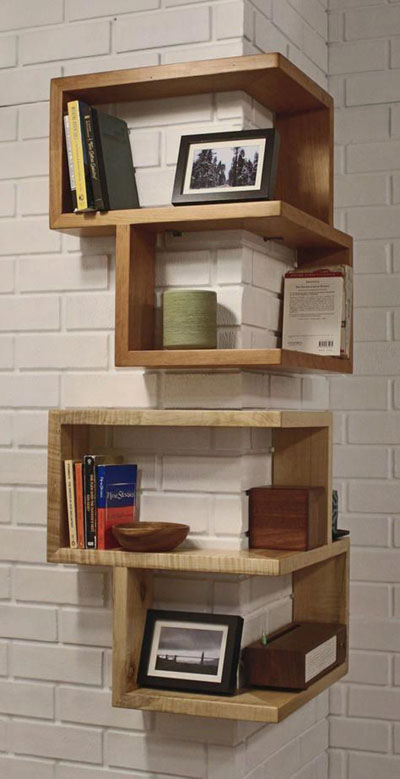 6. Built-in bookcase
This classic feature might take a little extra work, but it can transform the space while maintaining square footage.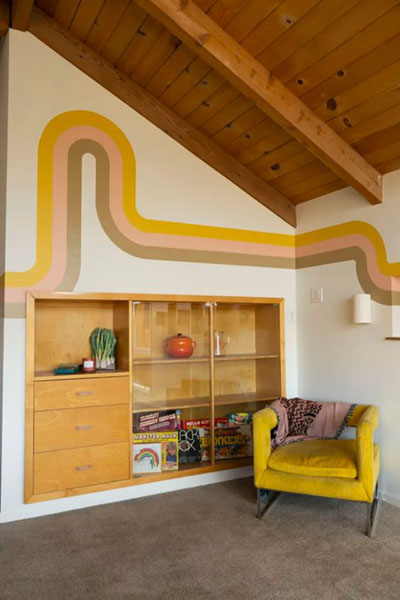 7. The warmth of wicker
Old baskets look great on the wall and can be easily found in a range of styles at reasonable prices.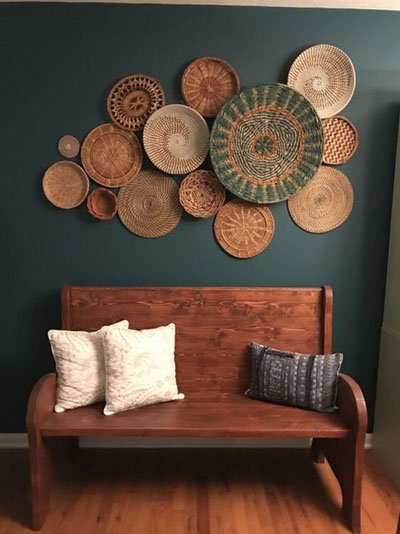 8. Hats off!
Use those hats you never wear to cap off your wall decor. Now, that's using your head!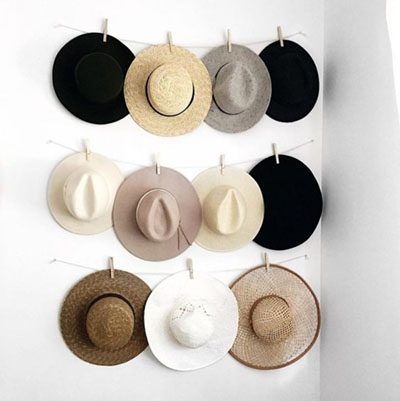 9. A marriage of form and function
Your clothes and accessories are one of a kind. Dress up the walls and give them a chance to shine.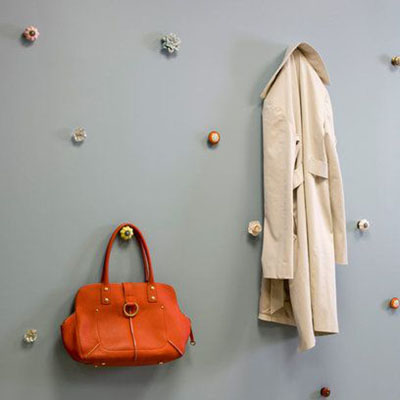 10. Climbing the walls
Shoe storage gets tricky after a certain number of pairs. Consider a vertical shelving arrangement.

11. Time for a new purse
Has your once well-loved purse fallen out of style? Make a museum on your wall with a fashion history exhibit!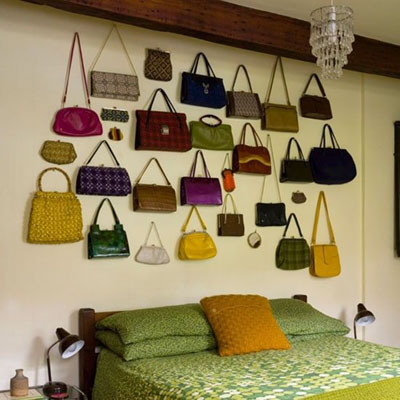 12. Geometric decor
The clean lines of geometric shapes are a well-calculated look!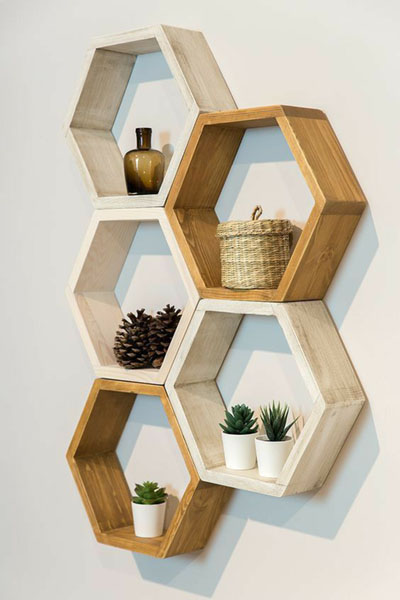 13. Dis-chord
So what if you only made it through a single lesson? No need to let a beautiful instrument go to waste.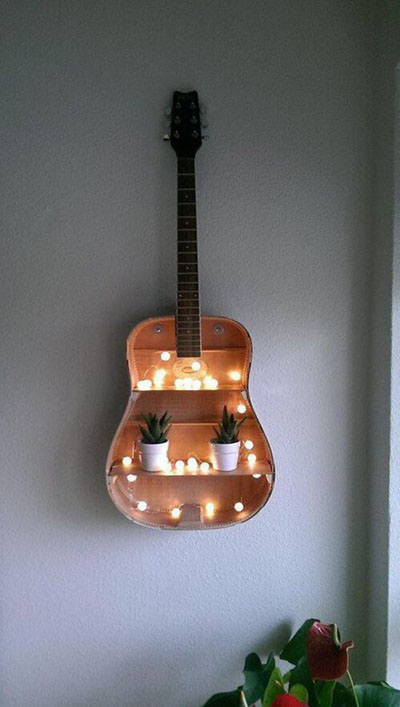 14. Fond memories
Display old photos that bring back memories and spark conversation with guests.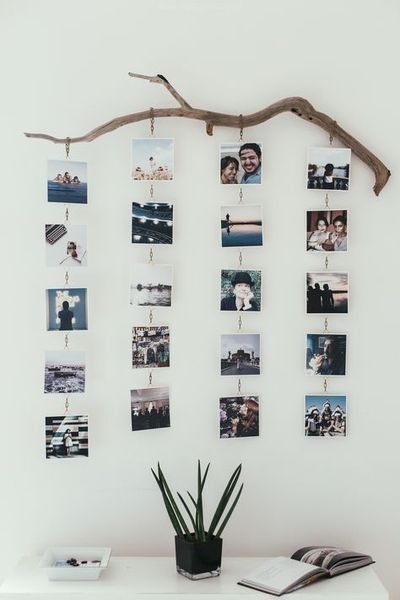 15. Wall of green
You can make a vertical garden with the right combination of fixtures and planters.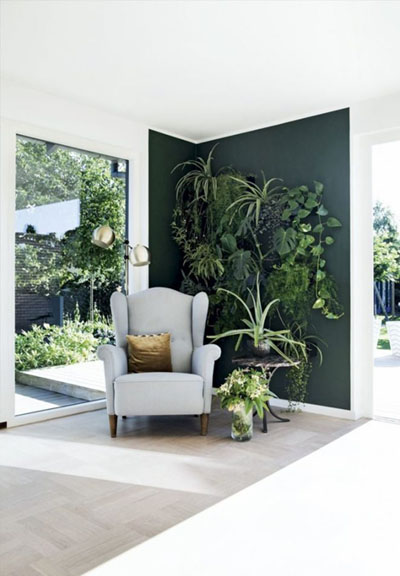 16. Web of memories
Make a cop-show collage with a pictorial whodunit.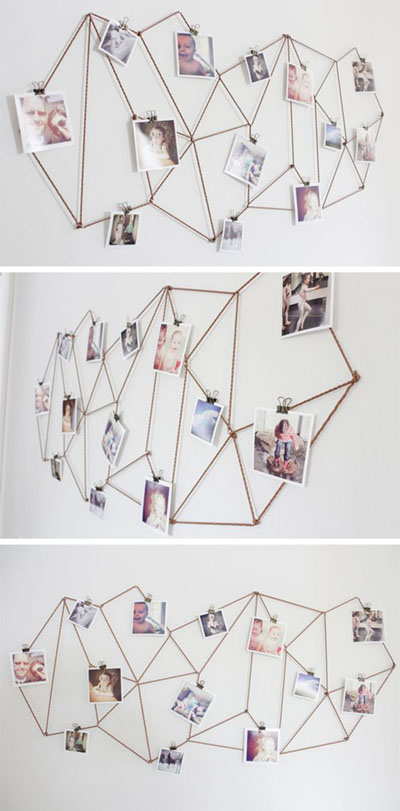 17. Texture!
A textured finish may be all you need to liven up a wall.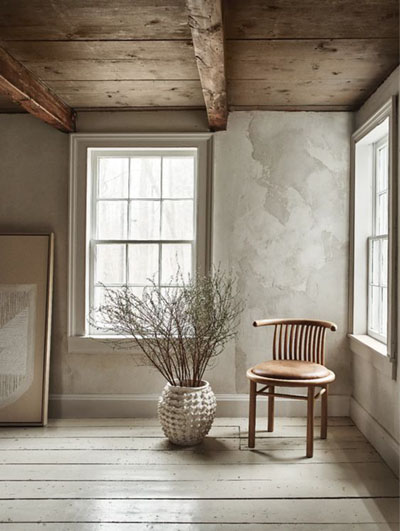 18. Baby smart
Is there a budding Picasso in the house? Make a whimsical display of their talent.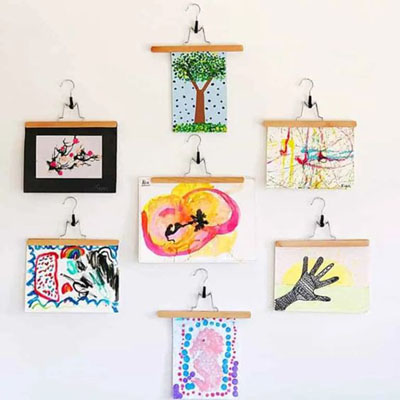 19. Re-purposed tiles
Adding a frame around beautifully patterned ceramic tile is a creative way to show off this popular decor item. Match the frame to the pattern for a unique wall adornment.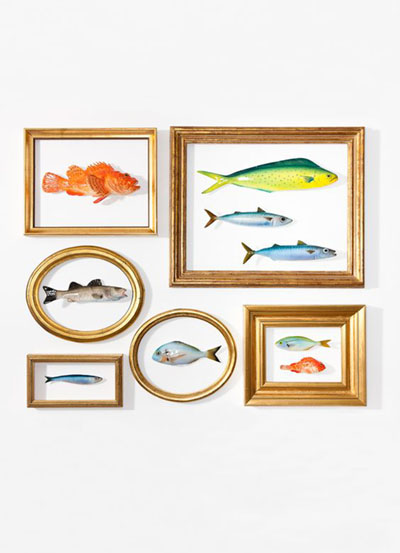 20. Well-framed
Speaking of frames, why not let the frames do the talking?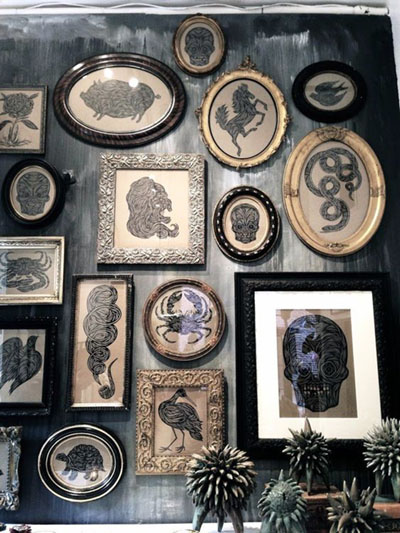 Love these ideas? Browse Pinterest for more!
---
Are you passionate about real estate? Subscribe to the Centris.ca newsletter now.
6 budget-friendly tips for apartment decor
10 easy DIY macrame projects for beginners
Minimalism: what do you really need?