June 30, 2022
What to know about exterior insulation for your house
Does your house get cold in winter and hot in summer? The insulation is likely to blame. Quality insulation will keep out the heat in summer and retain it in winter.

Replacing your insulation can be done from the outside, with no disruption inside the house. Before you begin, read on to learn more about exterior insulation for your house.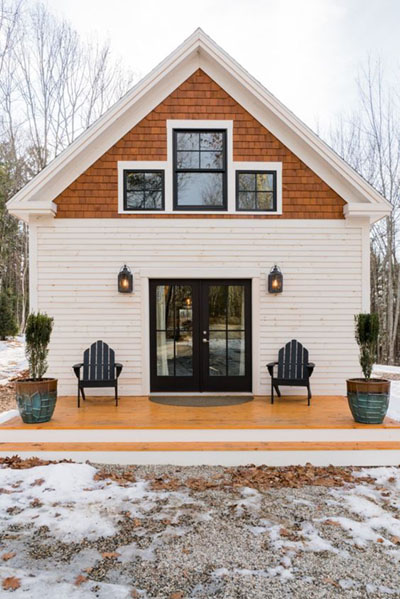 Why does energy loss occur?
Energy and heat loss can happen throughout the home, from the basement to the attic.
Attic and roof: 36%
Above-ground walls: 17%
Basement walls and foundation flooring: 15%
Check out our article Thermal Insulation: Stop Air Leaks!
What causes energy loss? Home insulation materials have a certain life span. Over time, insulation becomes less effective and needs to be replaced. Water infiltration can damage insulation. Updating your house's exterior insulation with more efficient materials will make your home far more comfortable.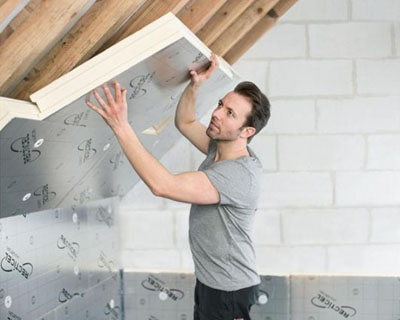 What you need to know about insulation
Insulating a house is a major project.
A good place to start is with a professional home energy audit. That way, you'll have all the information you need about where energy is being lost and how you can fix it.
Wall analysis: an insulation specialist will analyze your walls to identify the existing insulation materials in your home. Poor insulation is often caused by ineffective insulation materials.
The best insulation: the specialist will recommend the best insulation materials for your home based on the local climate. Points to consider when choosing insulation materials: cost, durability, fire resistance, pest resistance, environmental factors, use of recycled or natural materials, manufacturing location, soundproofing capacity, and impact on indoor air quality.
Until you can update your insulation, there are things you can do to Improve your home's insulation before the winter.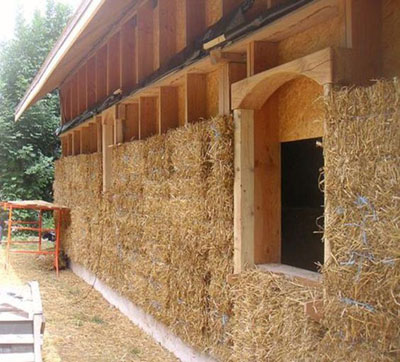 How much does insulation work cost?
Ready to replace the insulation on your house? You won't regret it: a well-insulated house is more comfortable all year round. But how much does it cost to fully insulate your home?
It's a project that involves many factors. Your best bet is to consult a professional for everything you need to make informed decisions.
For information about insulation materials, pricing and performance, we recommend this article: Insulation prices in Quebec: materials and techniques.
---
Are you passionate about real estate? Subscribe to the Centris.ca newsletter now.
Condensation on windows: causes, prevention and how to stop it
Improve your home's insulation before the winter
How Much Does a Heated Floor Cost?