August 11, 2022
What you need to know about hand-knotted rugs before buying one
If you've decided to purchase a hand-knotted rug but find yourself confused by other descriptions like "handmade," "hand-tufted," or "hand-woven," you are not alone. They may sound a lot alike, but there are significant differences between them. Read on to find out exactly what you need to know about hand-knotted rugs before buying one.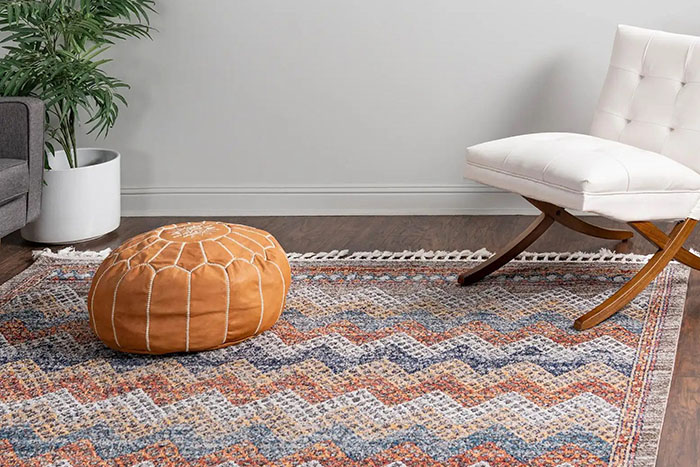 What is a hand-knotted rug?
A hand-knotted rug is a completely unique handmade rug that is woven on a special loom and made from natural materials such as wool, silk, or cotton. These densely knotted textiles have a flatter pile and less texture than other types of rugs.
Weaving a hand-knotted rug requires a great deal of skill and a lot of time to produce. The quality and cost of a hand-knotted rug is determined by the number of knots per square inch, so larger rugs can carry quite a costly price tag and can take an expert weaver months to complete.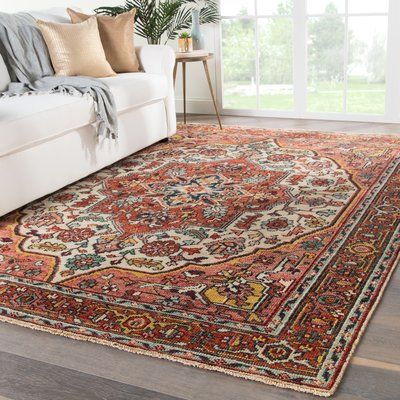 Are hand-knotted rugs worth it?
Hand-knotted rugs can be a functional and beautiful statement piece in any room. Therefore, if you are looking to invest in a high-quality, intricate piece for your home decor, then a hand-knotted rug might be for you. The high-quality fabric and detailed construction makes these pieces extremely durable and, when handled with care, heirloom pieces that can be passed down from generation to generation.
Is hand-knotted better than hand-tufted?
Only "hand-knotted" rugs are made by a skilled artisan who creates a one-of-a-kind, intricate design that is identical on both the front and back of the rug.
A "hand-tufted" rug is made using a stencil and a tufting gun that punches yarn into a fabric backing and uses glue to hold it together.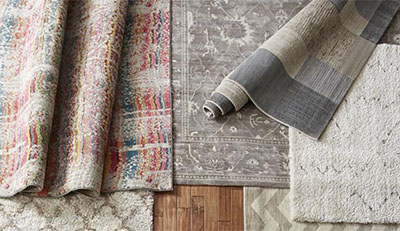 An easy way to tell whether a rug is hand-knotted or hand-tufted is to turn the rug upside down and check for a backing. Hand-tufting requires backing as that is what the fibres are stamped into, but a hand-knotted rug will always be soft on either side.
What is the difference between handmade and hand-knotted?
A "handmade" rug is made using a tool that places the knots and also ties them. The rug is considered handmade because the weaver uses the machine tool with their hands.
As the name suggests, the knots of a hand-knotted rug are placed and tied completely by hand. A weaver will only use a few hand tools to tap the rows down and to cut the wool.
How long does a hand-knotted rug last?
Hand-knotted rugs are known for their remarkable durability and longevity. That being said, the lifetime of your rug will vary depending on where you place it in your home, how much traffic it receives, what fibre(s) it is made of, and how much care and maintenance you provide.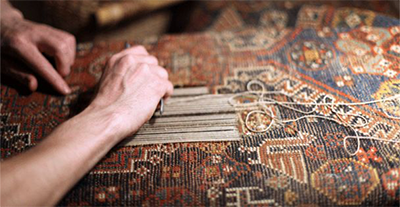 Make sure to ask yourself all the right questions before making your purchase, so that you can enjoy your hand-knotted rug for a lifetime.
---
Are you passionate about real estate? Subscribe to the Centris.ca newsletter now.
How to choose a living room rug
How to set up a home theatre room
12 amazing ideas for your basement family room