May 15, 2019
Centris.ca Exported to Vancouver
Centris, one of Quebec's leading real estate technology companies, is proud to partner with the Real Estate Board of Greater Vancouver (REBGV) in a long-term technology partnership. In this partnership, the Centris.ca structure was used to create the new Realtylink.org website, which is tailored to the BC market and offers a modern and innovative experience.
This was the first time that Centris exported one of its Quebec creation outside the province. The website's design was refreshed, the technology was updated and the search engine is more dynamic and configurable. Realtylink.org will now be able to retain its place among the largest players in British Columbia's real estate industry.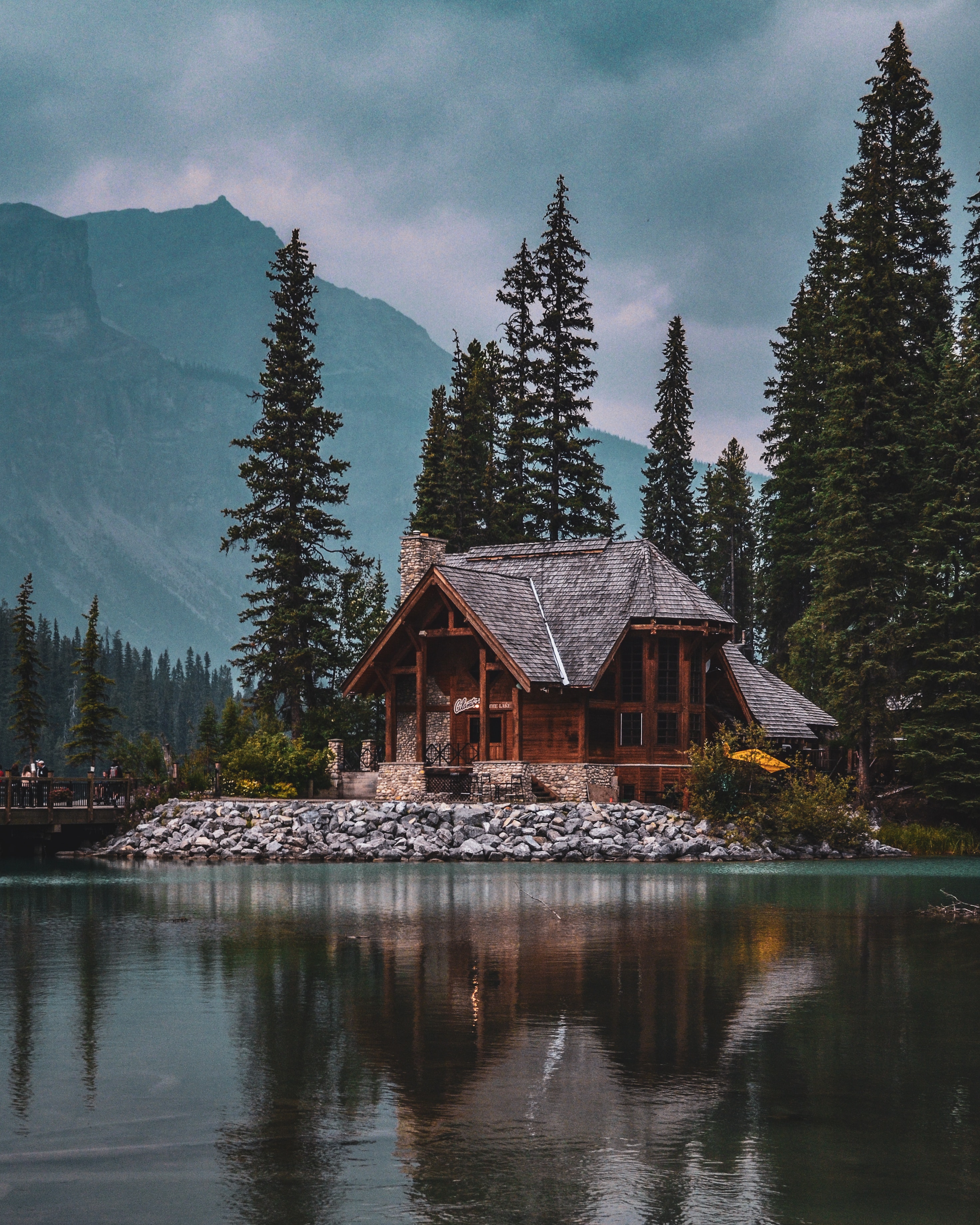 By combining their resources, Centris and the REBGV have developed a unique interface design that is tailored to the local market. Very pleased with the outcome, Centris intends to continue creating technology solutions that meet the real estate industry's growing needs.
Read the press releases issued by Centris and the REBGV.
About the REBGV (Realtylink)
The REBGV represents more than 14,000 real estate brokers who live and work in British Columbia. Created in 1919, the association is a major player in the Canadian real estate industry. You can consult the new Realtylink website here.
About Centris
Centris is a technology company that offers a diverse range of innovative tools for real estate professionals, including Centris.ca, which groups all properties for sale or for rent by a real estate broker under the same address.
See also:
Find Your Property in the Eastern Townships
The Most Expensive and Most Affordable Areas