April 5, 2018
Find Your Property in the Eastern Townships
Did you know that Centris.ca allows you to search for properties for sale or for rent in the Eastern Townships? Whether you're looking for a plex in Magog, a condo in Sherbrooke or a single-family home in Austin, you can enter "Eastern Townships" in the search box on the Centris.ca website and all of the properties for sale or for rent in this area will be displayed.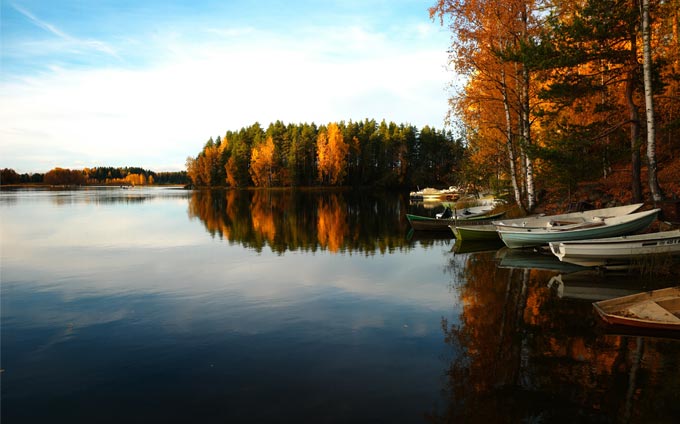 Now, when you perform a search, you no longer need to identify all the different municipalities in the area that might interest you. Simply type "Eastern Townships" and discover all the properties in this beautiful region!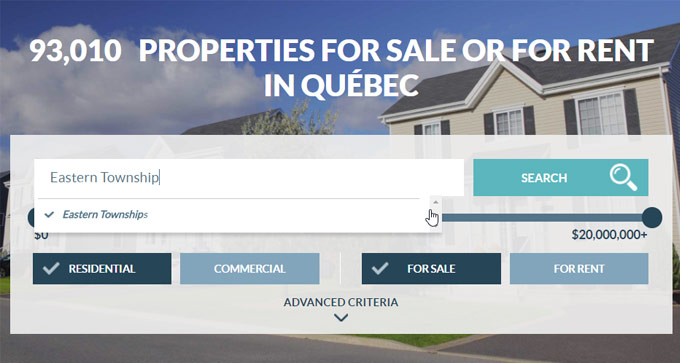 Click here to launch a search.
See also:
Community Profile Tool: New Data Now Available
Use our Financial Tools for Accurate Calculations