December 26, 2022
Commercial Real Estate: 12 Innovative Approaches to Discover
Like with the residential sector, the commercial real estate market has undergone several upheavals in recent years, mainly due to the COVID-19 pandemic. Aware of the uncertainty created by this situation, the Chamber of Commerce of Metropolitan Montreal (CCMM) recently unveiled its Guide on Exemplary and Innovative Practices in Commercial Real Estate in Montreal (only in French)[1].
In this article, you will discover 12 innovative approaches that should allow the industry to adapt more easily to the changes brought about by the new management and work organization models that affect the occupancy of commercial offices.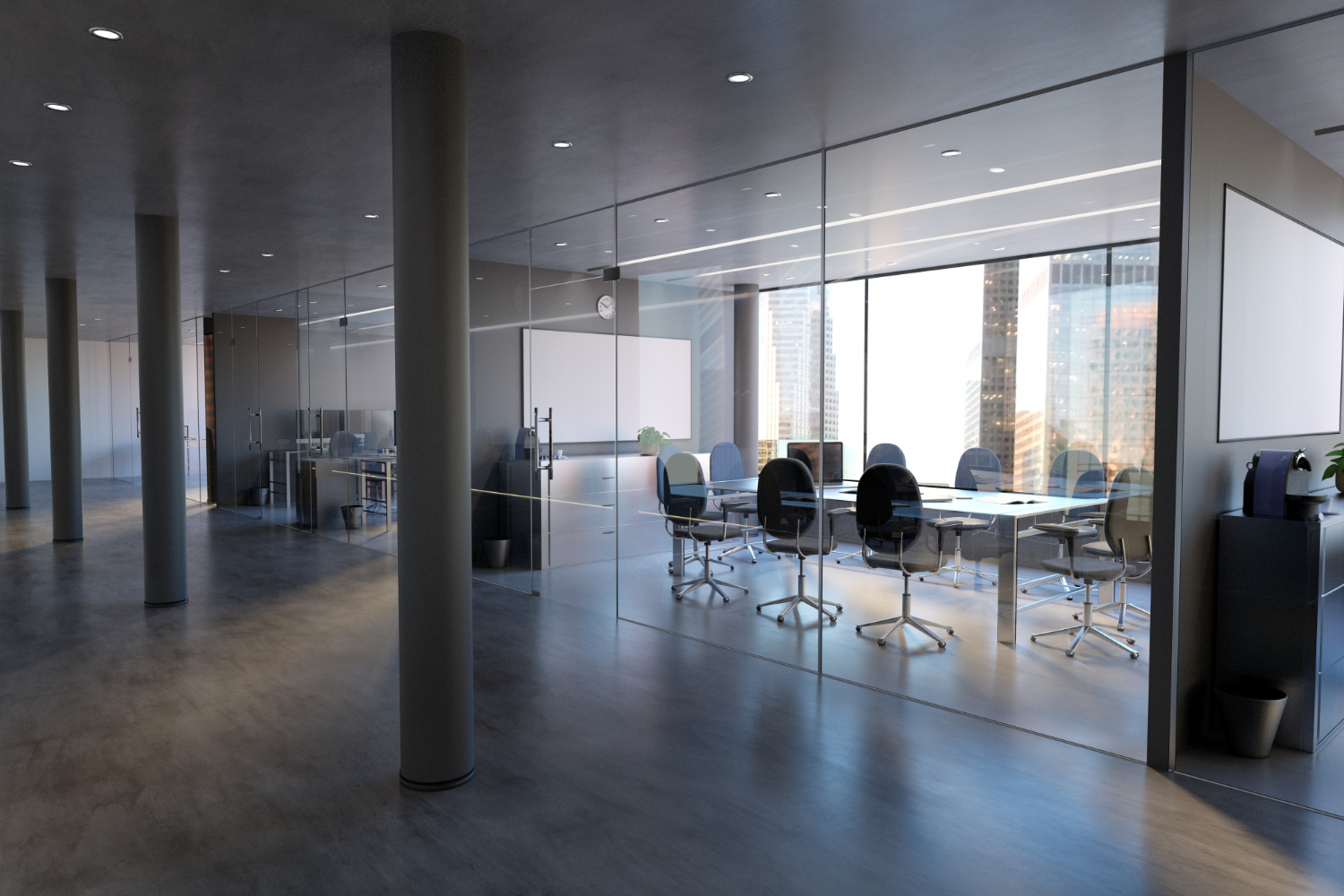 1. Creating Spaces That Meet the Post-Pandemic Needs of Staff
This initiative aims to improve staff well-being by designing spaces that are adapted to the new reality of the workplace. To maximize productivity, concentration, collaboration and confidentiality, these spaces could include offices of different sizes, changing rooms and showers, for example. Implementing WELL principles - such as soundproof rooms - could also help create more efficient work environments.

2. Launching Incentives Aimed at People Who Work In-Person
To accelerate the trend of returning to in-person work, the CCMM guide suggests creating incentives such as rewards or special benefits. This would encourage shared corporate values and the integration of new employees, as well as innovation.

3. Prioritize Mobility Issues for All Employees
Several initiatives have been put in place to encourage employees who live far from their workplace to return to the office, such as free parking, paid public transit and flexible work schedules. However, these measures do not take into account those who live close to their workplace and who often have to pay significantly more rent. As such, the CCMM has raised the importance of providing compensation or benefits to those who live near their workplaces to compensate them as well.

4. Recognizing the Safety and Wellness Issues Associated With Returning to the Office
The pandemic context has raised concerns about workplace health measures, including surface disinfection and air quality. In order to recognize this new reality, companies will need to implement solutions that promote a sense of safety within the various workspaces.
5. Support the Development of Smart Applications for Parking Optimization
Rather than creating new parking spaces, the CCMM guide suggests optimizing the management of existing facilities with smart apps, which would improve their diversity and profitability.

6. Build on Multi-Purpose Spaces Based on Common Interests
Creating attractive multi-purpose spaces would allow multiple needs to be met in one place. For example, workers could go there to enjoy a hobby and then rent a coworking space where they can organize their business meetings. This solution would also alleviate the burden of fixed rent for many businesses.

7. Develop Business-to-Business Partnerships to Increase Synergy
Creating new partnerships between companies in the same building or sector would provide employees with the opportunity to take advantage of exclusive offers or discounts. In addition to increasing office space occupancy, this initiative would stimulate local purchasing and synergy in the business environment.
8. Making Cleanliness and Air Quality a Priority Issue
As COVID-19 has increased sanitation and hygiene requirements, it is important to improve the ventilation, cleanliness, and frequency of maintenance of commercial office space to make it more attractive.
9. Make Zoning Regulations More Flexible to Allow for Multi-Functional Environments
In order to make certain areas more attractive, there has been discussion of allowing the change of use of office space, in whole or in part. This action would allow for the addition of multi-purpose spaces or additional services, such as daycare centres. In this way, workplaces would become true living environments creating a strong sense of belonging.

10. Valuing Art, Culture and Gastronomy
To encourage staff members to come to the office, it was suggested that the abundance of festivals, cultural activities and restaurants in Montreal could be leveraged. This could include offering passes to museums or tickets to shows, for example.

11. Providing Health Care and Services in the Workplace
This action aims to provide health care and services close to the workplace, such as the access to a doctor, dentist, psychologist, or massage therapist. In addition to increasing the well-being of employees, this would greatly facilitate the management of schedules.

12. Encourage Businesses to Value History and Heritage
The CCMM guide noted the importance of encouraging the maintenance and restoration of heritage buildings. This initiative would enhance the beauty and prestige of Montreal by positioning the city as a historic place to live … and work.
There is no doubt that the commercial real estate market has the power to reinvent itself! Since there are many possible courses of action, it is now up to industry players to make them their own. To take steps in this direction, do not hesitate to consult the Guide on Exemplary and Innovative Practices in Commercial Real Estate in Montreal available on the CCMM website (only in French) or consult the website of the Quebec Professional Association of Real Estate Brokers (QPAREB) to follow the evolution of the commercial real estate market.
See also: