November 22, 2021
The ABCs of Commercial Real Estate for Investors
Residential real estate is not the only option for those looking to invest their money. Excellent investment opportunities are also found in commercial real estate.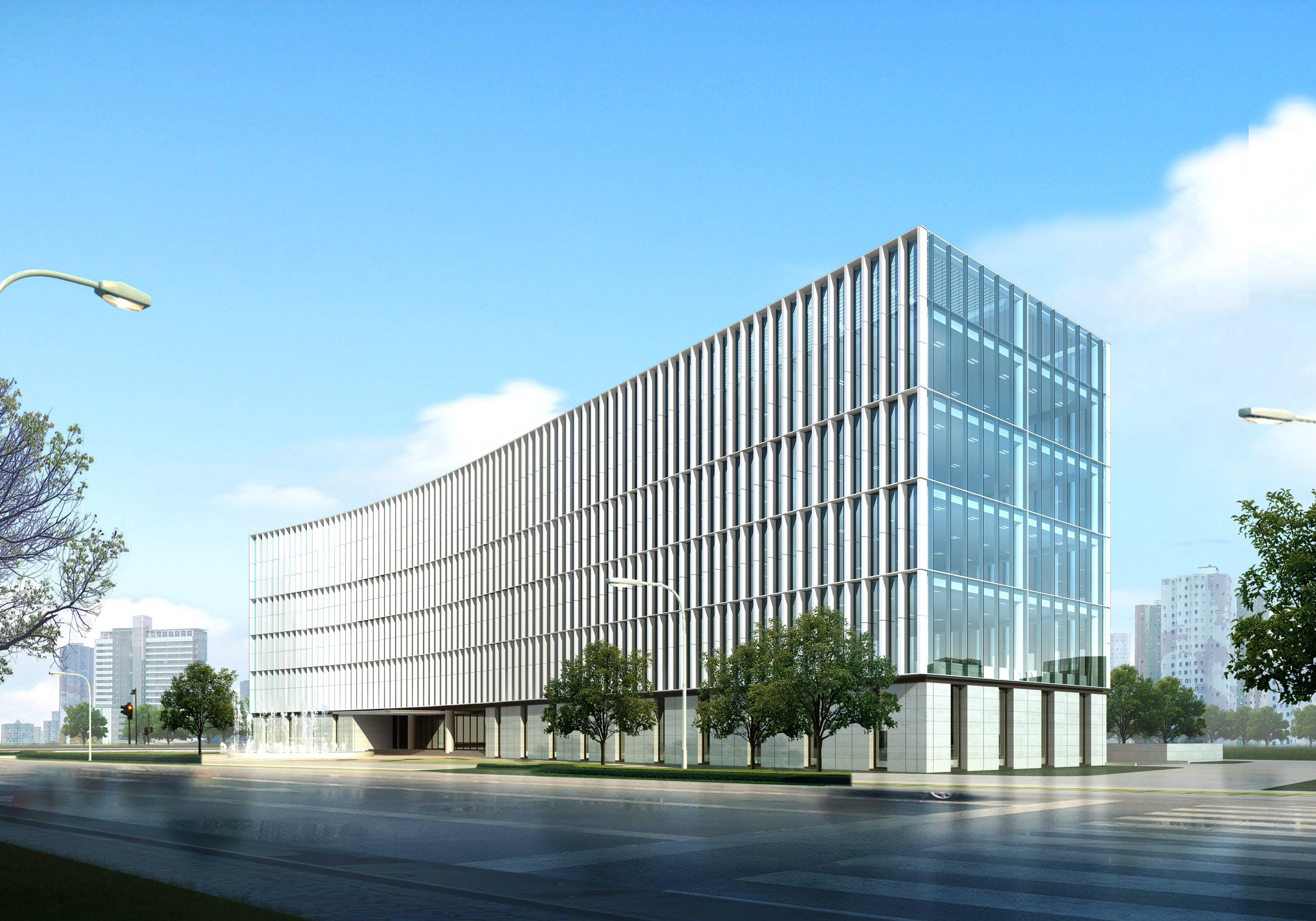 Before diving in, make sure you understand the basics as this sector does not work the same way as residential real estate. Here is a quick guide to the basic concepts you need to know.
Categories of commercial real estate
Perhaps the term "commercial real estate" brings to mind the idea of skyscrapers or shopping malls. However, the sector is not limited to properties reserved for large investment funds or large companies.
There are generally three main categories of commercial property:
1. Industrial. These properties are used primarily for the manufacturing sector and related activities. Industrial real estate typically involves warehouses or manufacturing activities.
2. Office. Intended to accommodate service companies or professionals, office buildings can take the form of either a skyscraper or a small building on a local commercial street. Specialists divide them into three categories: A, B and C, depending on their size and market. These main categories are further subdivided into various subcategories.
3. Retail. This category includes both gigantic shopping centres and local shops.
A distinction must be made between these broad categories and the use of each type of property. Thus, the commercial real estate sector encompasses a multitude of commercial property uses within each category:
Restaurants

Stores and shops

Medical offices

Shared workspaces

Distribution centres, etc.
Commercial vs. residential
When a dispute arises between an owner and a tenant in a residential property, both parties can present their case to the Régie du logement. There is no such regulatory body for commercial real estate. The rules of the Civil Code are used to resolve commercial disputes.
The commercial lease is a contract that must be negotiated like any other contract. Owners of a commercial building are free to set the conditions they desire as determined by their profitability targets, and, of course, by the market. If certain practices are the norm, the terms of the agreement are to be negotiated like any contract between a client and supplier.
For instance, some leases provide that all operating and maintenance expenses will be the responsibility of the tenant. On the other hand, an owner can take responsibility for cleaning the premises.
Note that the owner can terminate the lease as desired according to the terms set out in the lease agreement and by law. If tenants want to protect themselves against a possible eviction, they must register their commercial lease. An astute tenant will therefore have the lease notarized as soon as possible after it is signed to protect their investments in setting up the facilities.
The benefits of investing in commercial real estate
The horror stories experienced by apartment building owners are often enough to discourage residential investment.
Investing in commercial property is an entirely different thing. In fact, there are many advantages:

This investment is safe as commercial rents are rarely unpaid. If it does happen, an owner can obtain status as a priority creditor.

You don't have to take care of all the hassles like when you own a

multiplex

.

Tenants stay in place for a long time, especially if they invest in fitting out the premises.

Profitability can often be quickly reached in a more secure manner since rents are stable and contingencies are limited.
A field for professionals
If you are thinking of investing in a commercial building, it is critically important to have the advice and guidance of a real estate broker. This is a complex operation with multiple ramifications. If fact, an error or omission can be very costly.
The broker will assist you in the selection of the building type and location. A broker is very useful in helping you assess the value of rents and explaining the terms of the commercial lease. A broker's expertise can make the difference between a profitable worry-free investment and a bad deal with painful consequences.
For the purchase of a multiplex with five units or more, the services of a broker with a commercial licence must be used.
See also: