January 28, 2022
What you need to know about converting a commercial space
Are you thinking about living in a space that is currently considered commercial? Or perhaps you want to convert a commercial property into condos? This type of project can be an excellent investment. It can also be a fantastic opportunity to live in a neighbourhood with limited housing options.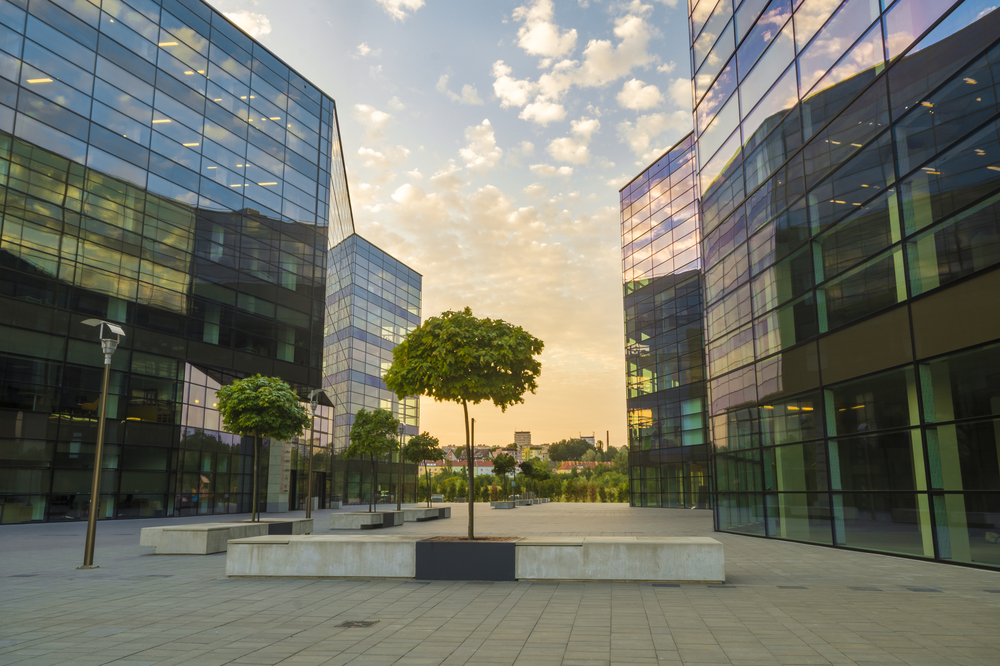 Even if it seems simple at first, you still need to make sure you're doing it right. There are a number of steps that you need to go through before moving into a uniquely styledresidence or condominium, including getting the math right.
Here's what you need to know before embarking on the adventure.
Do you have the right to convert your property?
Each municipality sets the rules governing conversions of commercial spaces into housing.
A municipality could encourage this type of conversion if they want to rehabilitate a certain neighbourhood. Or it could decide to prohibit it to ensure a concentration of residential space in another area.
Note that commercial spaces located on commercial arteries must remain commercial in nature.
First and foremost, you must consult your municipality, or your borough if you live in Montreal.
Does the zoning allow for the use you plan?
Check with the municipality if thezoning bylaws permit the type of conversion you envision.
As explained on the website of the Ministère des Affaires municipales et de l'Habitation, zoning aims to classify uses and construction according to the criteria it deems appropriate, including environmental criteria (nuisances, bearing capacity), functional (preferred location), aesthetic (architectural characteristics) and socio-economic (impact on the population in place, economic profitability).
Consequently, each municipality uses their zoning bylaws as a basis for accepting or refusing projects to convert a property from commercial to residential use.
What documents are needed to obtain a permit?
To obtain a permit, you must present at least a certificate of location, a plan prepared by an architect and a bid.
Have you taken sales taxes into account?
Depending on the scope of the work and end use of the property, you may have to pay GST and QST:
If you convert a commercial building to residential use in order to sell it, the buyer may have to pay both sales taxes.

If you rent the property after it is converted, "You may be considered to be both the seller and recipient of the complex," according to

Revenu Québec

.

If you start living in the new residential property, you may be eligible for a partial refund.
What is your situation? To find out, visit the Revenu Québec website. It also includes examples showing the applicable calculations.

Enlist the help of a professional
Converting a building from commercial to residential requires multiple steps to ensure the legality and viability of the project.
To avoid trouble and ensure the success of your project, team up with a real estate broker. Brokers are in the best position to help you navigate the regulatory maze. They can also advise you on the choice of a property.
See also: