January 30, 2023
A Real Estate Market Still in Favor of Sellers in 2023?
January is the time to look back at the past year and make predictions for the coming one. Here are some observations and the outlook for the Quebec real estate market made by the Quebec Professional Association of Real Estate Brokers (QPAREB) during its Fenêtre sur le marché immobilier conference last December.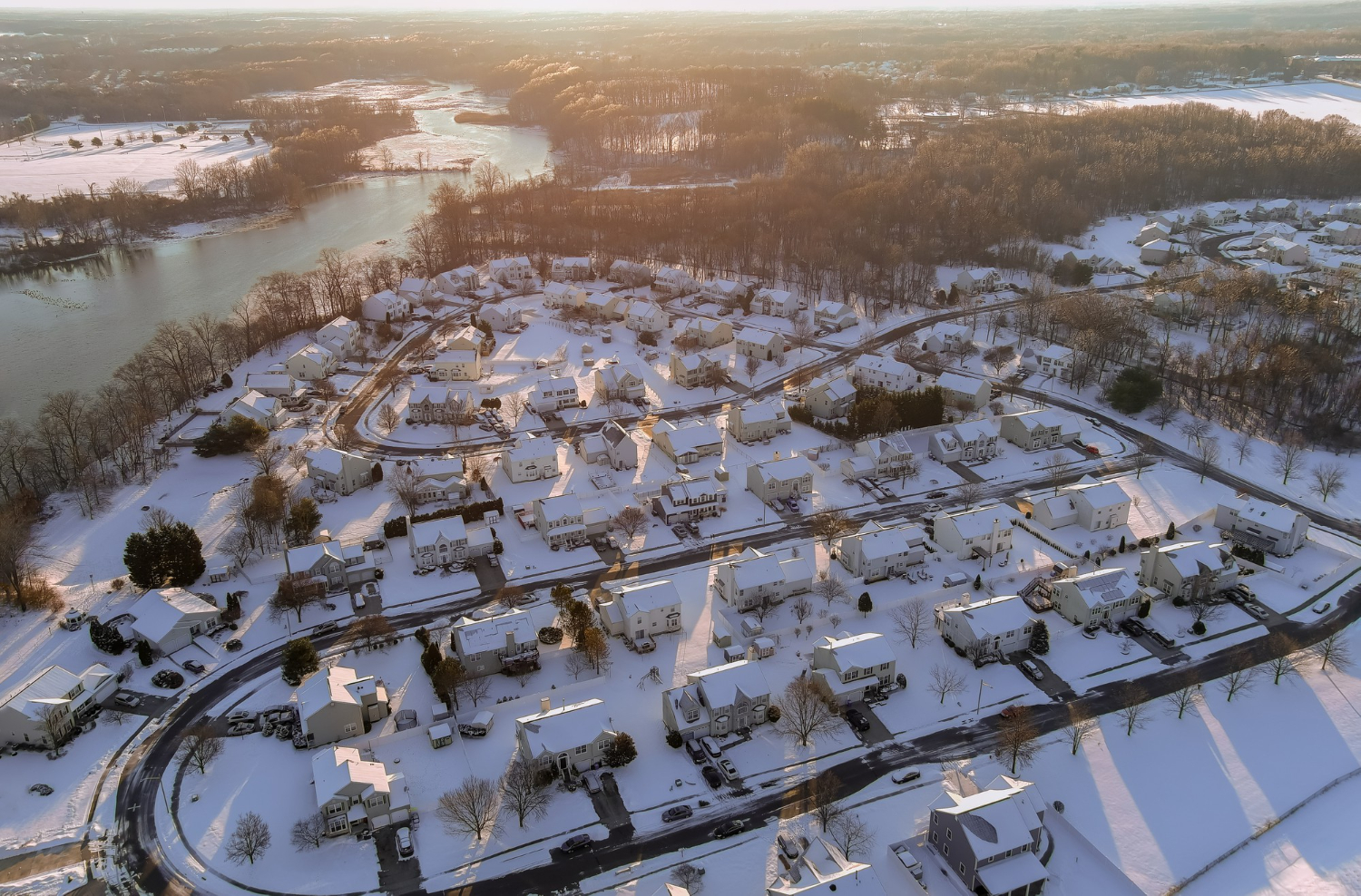 Review of the 2022 Real Estate Market
In 2022, the record median property price was up 13 per cent from 2021. However, sales dropped 20 per cent, a historic decline after reaching exceptional levels of activity during the pandemic period. It was the exceptional rise in interest rates, largely influenced by inflation and the conflict in Ukraine, which shook the resale market and resulted in a correction in prices. May 2022 saw the start of a downward trend in the median price of homes, primarily due to the growing inability of buyers to qualify for a mortgage. And since there were fewer buyers, the fierce competition to purchase a home calmed down. Price overheating subsided and the number of sales following an overbidding process dropped.

Despite some slowing down, the real estate market continued to remain a seller's market. In fact, active listings remained at historically low levels and the number of months required to sell the inventory of properties was significantly below the balanced market threshold, thus providing sellers with a stronger bargaining power.

Outlook
Real estate market trends will vary from region to region in 2023. Once again, rising interest rates combined with record high prices will remain will continue to create challenges for buyers. The purchasing power of households differs depending on where you live in the province.
While the Quebec City, Saguenay, and Trois-Rivières Census Metropolitan Areas (CMA) are potentially more resilient to the increase in the cost of financing, the Island of Montreal, Laval and outlying regions are at the top of the list of markets where prices will be difficult to sustain in the face of reduced household purchasing power. For the first three regions, we therefore project a normalization of transactional activity after reaching above historical averages in 2022. Whereas for the greater Montreal area, sales will be significantly more moderate.
Over the next year, sales are expected to decline. It is unlikely to see a large number of properties coming to market, due, in particular, to the expected economic slowdown in 2023 and the fact that inflation is eating into household purchasing power. The residential real estate market in Quebec should continue to slow down, although at a rate half that of 2022. Market conditions should remain favourable to sellers yet closer to a balanced market. Consequently, median prices for single-family homes should fall by only 5 per cent from last year.
In short, we will have to wait until next year when it's time to discuss the 2023 year-end review to see if these market predictions come true or not. In the meantime, take advantage of this information to help guide your thinking and actions!
See also: