November 23, 2022
FSMI: 2022 Real Estate Activity Review and 2023 Forecast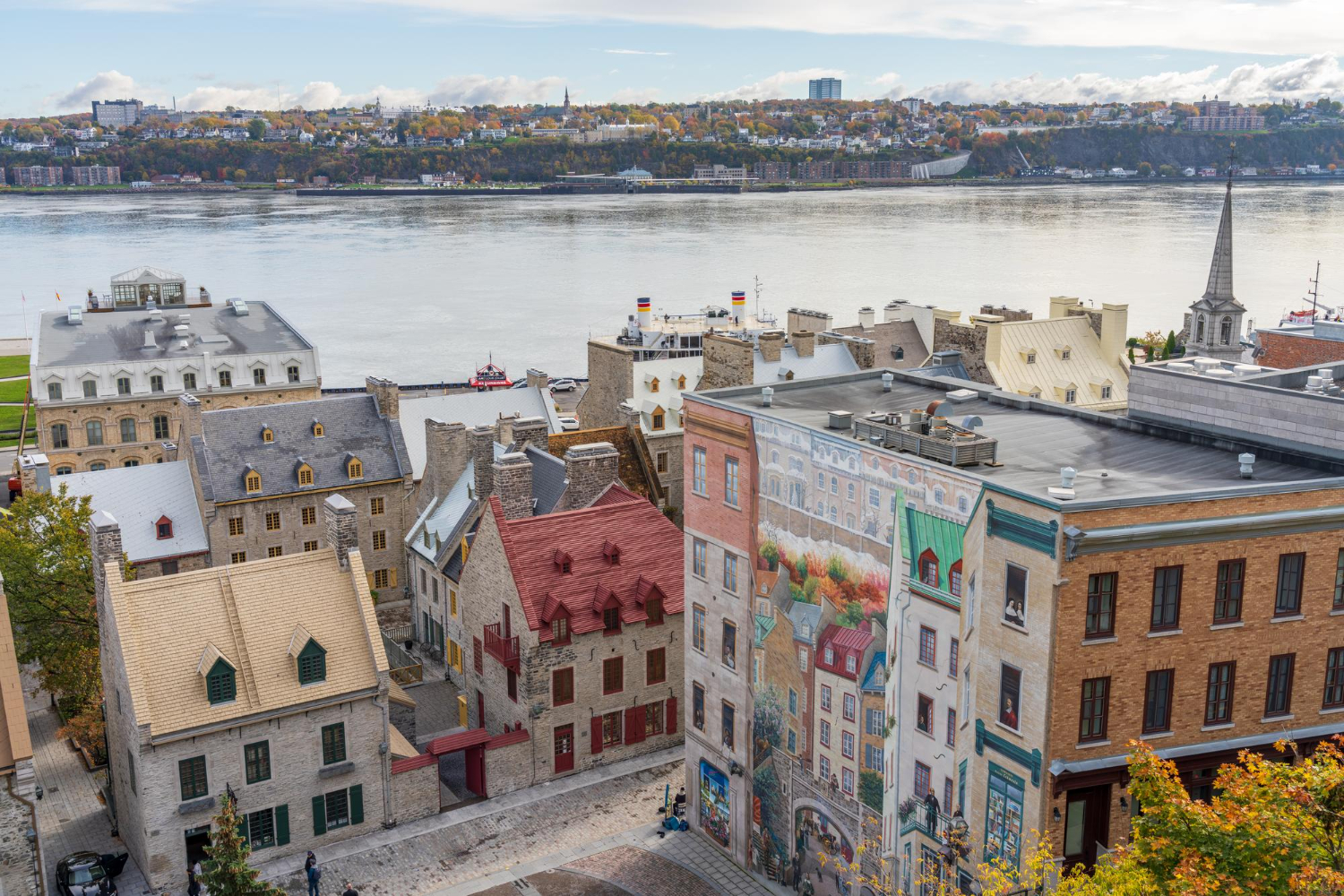 2022 was a particularly eventful year for the real estate industry. With a strong start to the year and prices peaking in the spring, the magnitude and speed of the interest rate hike put a damper on sales in the second half of the year. However, the slowdown has not been the same across Quebec. Indeed, with a head start on the market cycle, Montreal and its suburbs experienced a more rapid and significant price correction at the start of the summer.
For its part, the Quebec City CMA, with a market where prices remain more affordable, continues to resist the rapid slowdown in sales.
As a positive consequence of this forced decline in sales, the market saw its property inventory accumulate in the spring, allowing the market to return to stability, much to the delight of buyers looking for the home of their dreams.
Want to learn more about the 2022 real estate market and get a glimpse of its 2023 evolution? Take part in the Fenêtre sur le Marché Immobilier event, where a group of renowned experts will help you better understand the economic, socio-demographic and evolution of today and tomorrow's residential real estate market.
An Event to Shed Light on All the Last Year's Latest Market Trends
Centris, with the Quebec Professional Association of Real Estate Brokers (QPAREB), is holding an annual meeting to review the provincial market. This is a morning where speakers, specialists and industry experts present their thoughts and forecasts for the coming year.
Indeed, Centris and the QPAREB are inviting real estate enthusiasts to participate in the Fenêtre sur le Marché Immobilier, which will take place on December 13th.
A Conference Linking Expertise and Perspective
Economists, statisticians, and an expert demographer, will gather to discuss the latest socio-economic news of Quebec's real estate market.
Some of the topics to be discussed:
Changes in the global geopolitical and economic context and Canada's positioning

Canada's economic outlook and the evolution of other provinces' real estate markets

Quebec's demographics and their implications

Quebecers' buying and selling intentions in the face of the market slowdown

2022 Assessment of Quebec's resale real estate market and forecasts for the year to come
Good to know:
Virtual event

Event open to everyone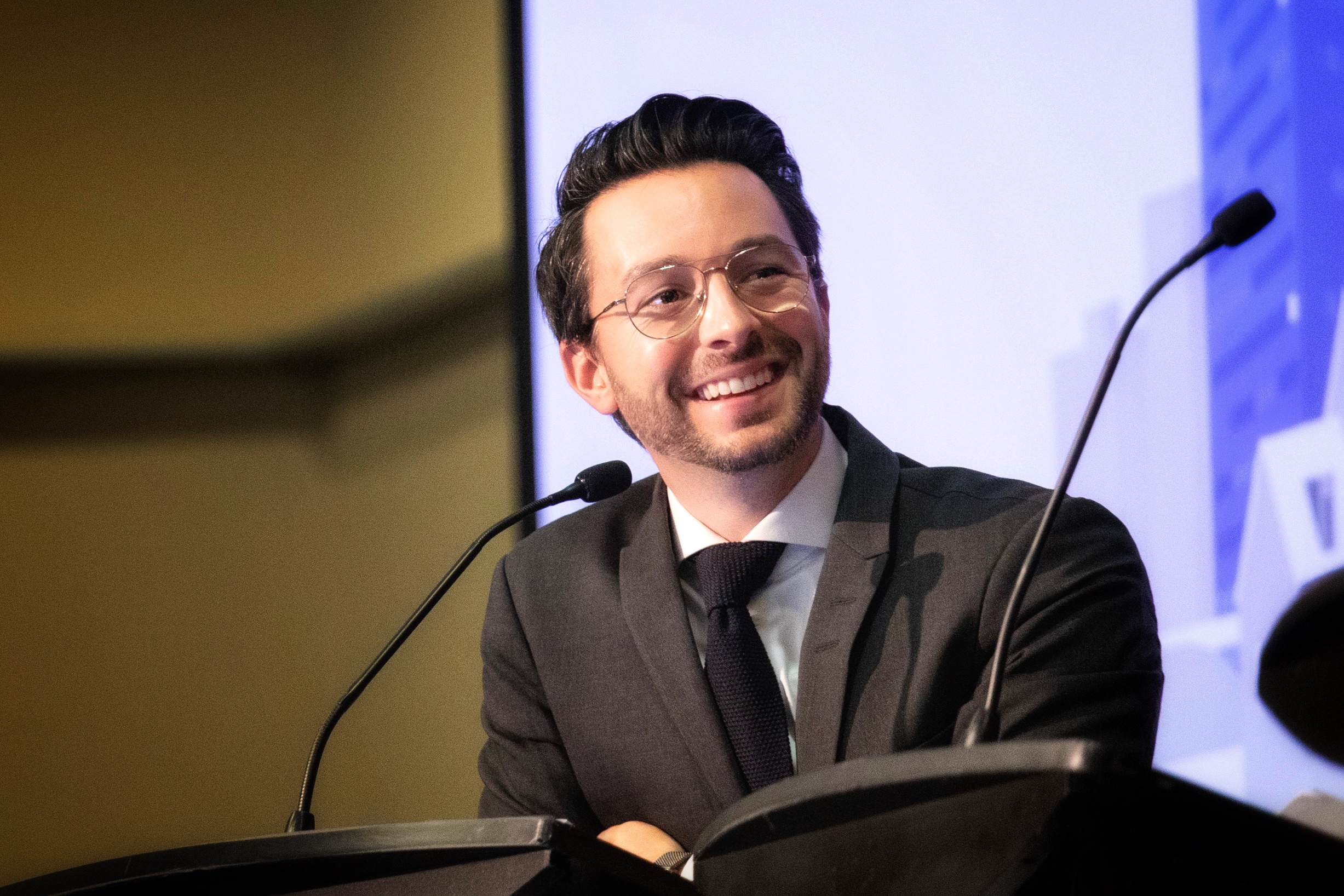 Mathieu Dion
Host of the 2022 FSMI and Montreal Bureau Chief, Bloomberg
Register now and consult the full schedule!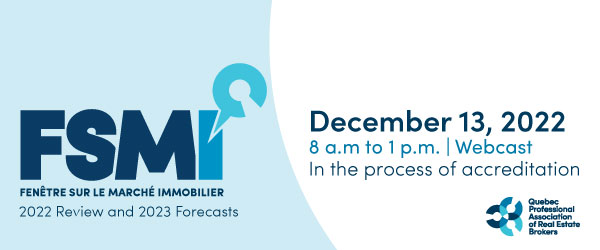 See also: