July 13, 2022
Why Can't You Sell Your Property?
Has your property been for sale for several weeks, or even several months, and you still haven't received an offer to purchase? If you have the impression that there are no visitors, you have every right to be concerned. Rest assured, however, that the situation is not hopeless! Browse this article to discover different things you can do to remedy the situation.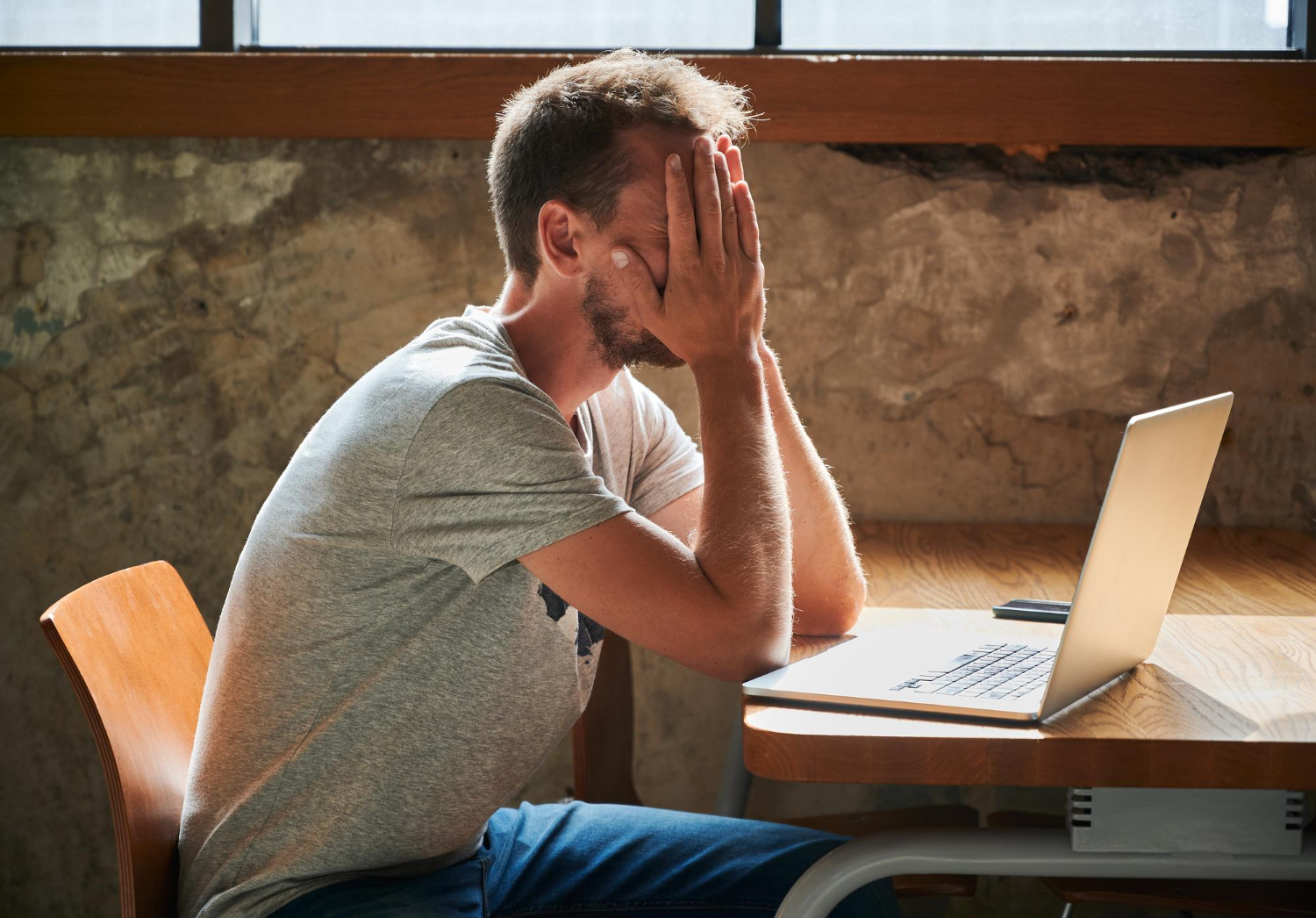 The Main Reasons Why Your Property Is Not Selling
If your property has been up for sale for more than 30 to 60 days, and you haven't received an offer to purchase, you should ask yourself the questions on the following subjects.

1. The Price
The price is often one of the first factors as to why a house does not sell or does not attract buyers. Indeed, the price should always be established based on an analysis of comparable properties on the market, ideally done by real estate professionals[1]. This is usually done using comparable properties that have been sold recently and those that are on the market when you post yours.
It takes into account various physical and geographical factors, such as:
The type of property (bungalow, semi-detached, single-family, etc.)

The living area

The number and the size of the rooms

The location
In other words, your property should never be overvalued because of the price you would like to get at the end of the sale or because of its emotional value. It should be listed at the right price, i.e., according to its real value on the market[2].
2. The Appearance
First impressions are crucial when it comes to buying a property. So, does your home look good or have a special feel to it? If not, make sure you do the necessary maintenance and a thorough cleaning before putting it up for sale: it must be impeccable!

3. Personalization
Is your property cluttered with numerous personal effects and family photographs? When putting it up for sale, it is recommended that you remove as much of the personal clutter as possible and opt for a more neutral style to create an environment where future buyers will be able to project themselves. When in doubt, get help from real estate professionals or home staging specialists: this will maximize your chances of making a good impression.

4. Renovations
Although some potential buyers are enthusiastic about the idea of renovating their future property in order to personalize it, this is not the case for everyone. Most buyers are looking for a turnkey property that will only require minor improvements. A new colour for the walls or sanding the wood floors, for example, will give your home a new lease on life without having to spend a fortune[3].

5. The Time of Year
In real estate, timing is everything! Normally, spring and summer are the most favourable seasons to get the best price for your property. Why? Because there are usually more buyers at that time of the year. When the weather is better, you'll have plenty of time to spruce up the exterior of your home to make it stand out. And we bet that the tradition of Quebecers moving on July 1st, as well as the end of the school year, will also play in your favour!

6. The Location
The neighbourhood is a key factor when it comes to finding a property. The location can considerably influence the selling price, whether it is upwards or downwards. Schools, daycares, parks, restaurants, stores and various services: these are all factors that will influence the attractiveness of your property to future buyers[4].

Selling with a broker: always a wise choice!
From home staging to taking professional photos, including the creation of your property's listing on centris.ca, your real estate broker will guide you through all the steps involved in putting your property up for sale so that you can enjoy a successful transaction with complete peace of mind.
See also:

---