January 27, 2023
The colour of the year for 2023 is... Viva Magenta!
January: month of mantras and optimistic resolutions to set the tone for the year. All over the world, designers of all kinds eagerly await the announcement of the 2023 colour of the year. Pantone has named Viva Magenta 18-1750 as a guiding light for the year ahead.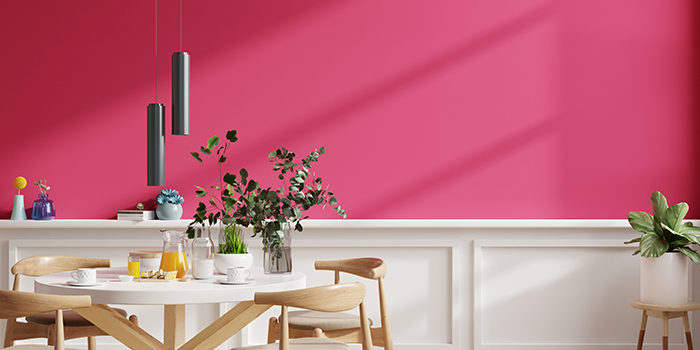 Pantone and what it all means
For the uninitiated: Pantone's annual colour affects decor, fashion, and makeup worldwide for the year.
For designers, the Pantone 2023 colour of the year is more than just a mild influence. What does Viva Magenta mean for your day-to-day life? It's a powerful, energetic hue from the red family. Fearless, optimistic and joyful, it invites celebration.
This brilliant red tone evokes nature's power, encouraging you to be strong.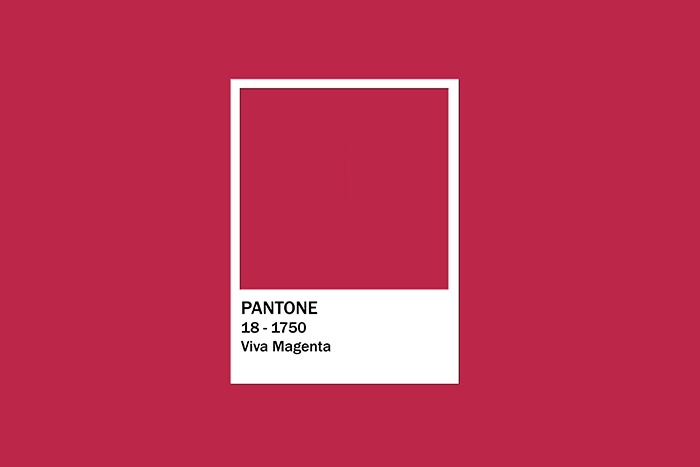 Source: Mercedes Fittipaldi - stock.adobe.com
Go for a jolt of joy!
Some colours are difficult to appreciate and even harder to work into a wardrobe or decor. How can you use this shade?
Viva Magenta has a touch of the rebel. This red is easily incorporated into your decor with accessories, cushions, vases, or posters. Paint an accent wall in this vibrant red to add a jolt of joy to your space!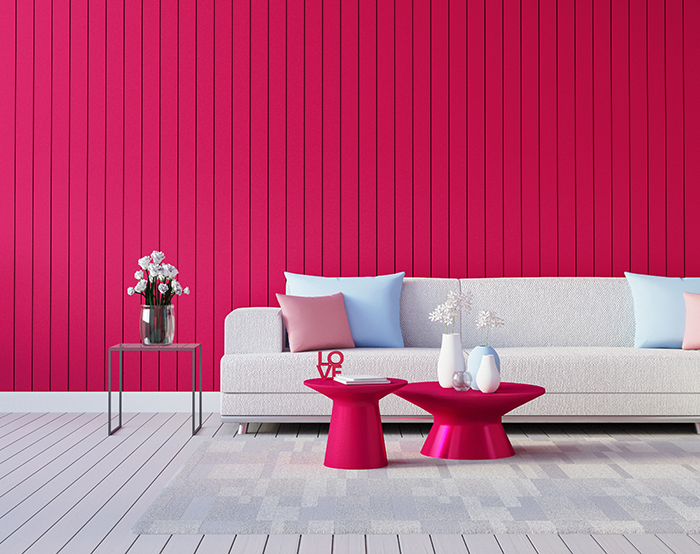 Are you an artist at heart? Include Viva Magenta in your paintings, embroidery or drawings, and set up your work where you can admire it each day.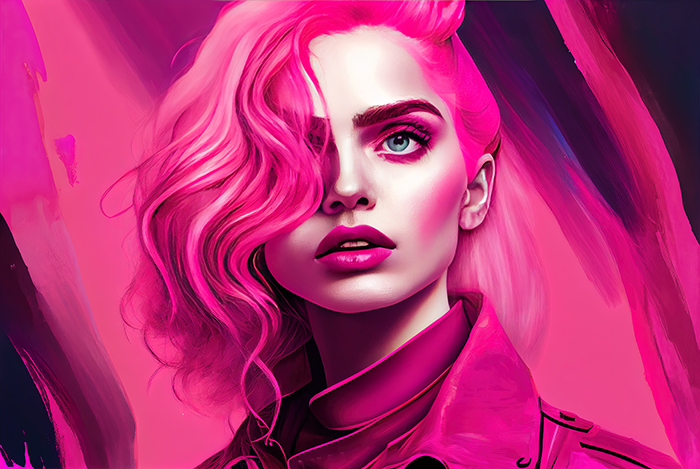 If you would rather wear the 2023 colour of the year, nail polish is a subtle way to do it. If subtlety isn't your cup of tea, opt for lipstick.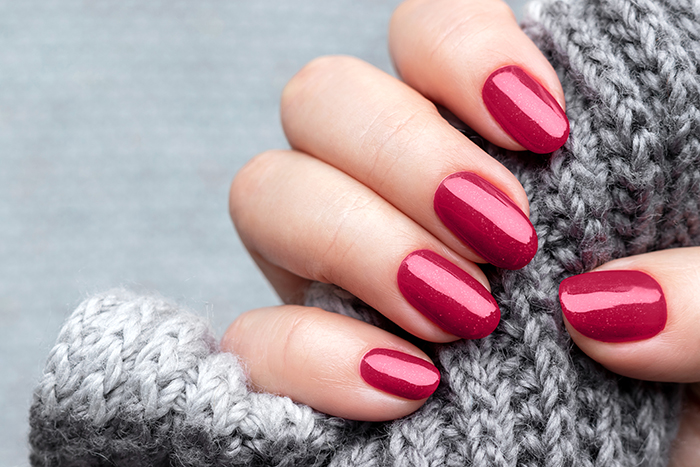 Refine your look with a wardrobe item in the colour of the year.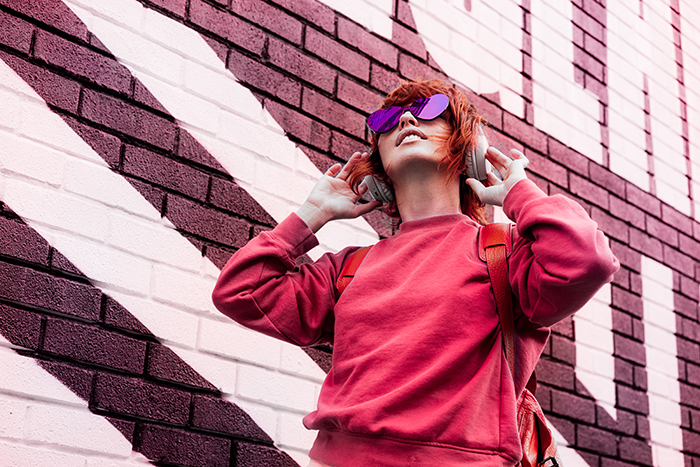 No matter how you use it, Viva Magenta can imbue a feeling a power and vitality, injecting some adventure into your everyday life.
New Year, new influence
Every year the Pantone Color Institute names a key colour.
In 2020, it was Classic Blue, a shade evoking calm, confidence, and connection—perfect in the context of a global pandemic.
Pantone selected two colours for 2021: Ultimate Grey and Illuminating, a combination of strength and hope.
Last year it was Very Peri, a blue-violet to encourage creativity.
---
Are you passionate about real estate? Subscribe to the Centris.ca newsletter now.
See also:
7 colour trends we'll see everywhere in 2023
15 tips for decorating your living room
Ever thought of buying hanging chairs? These are the best ones!