May 26, 2022
Downsizing: Why Live with Less?
Looking at the current real estate market, many experts have noticed that the latest trend is downsizing. Is downsizing a passing fad or a new way of looking at home ownership? Here are a few things that will help you make the right choice for your situation.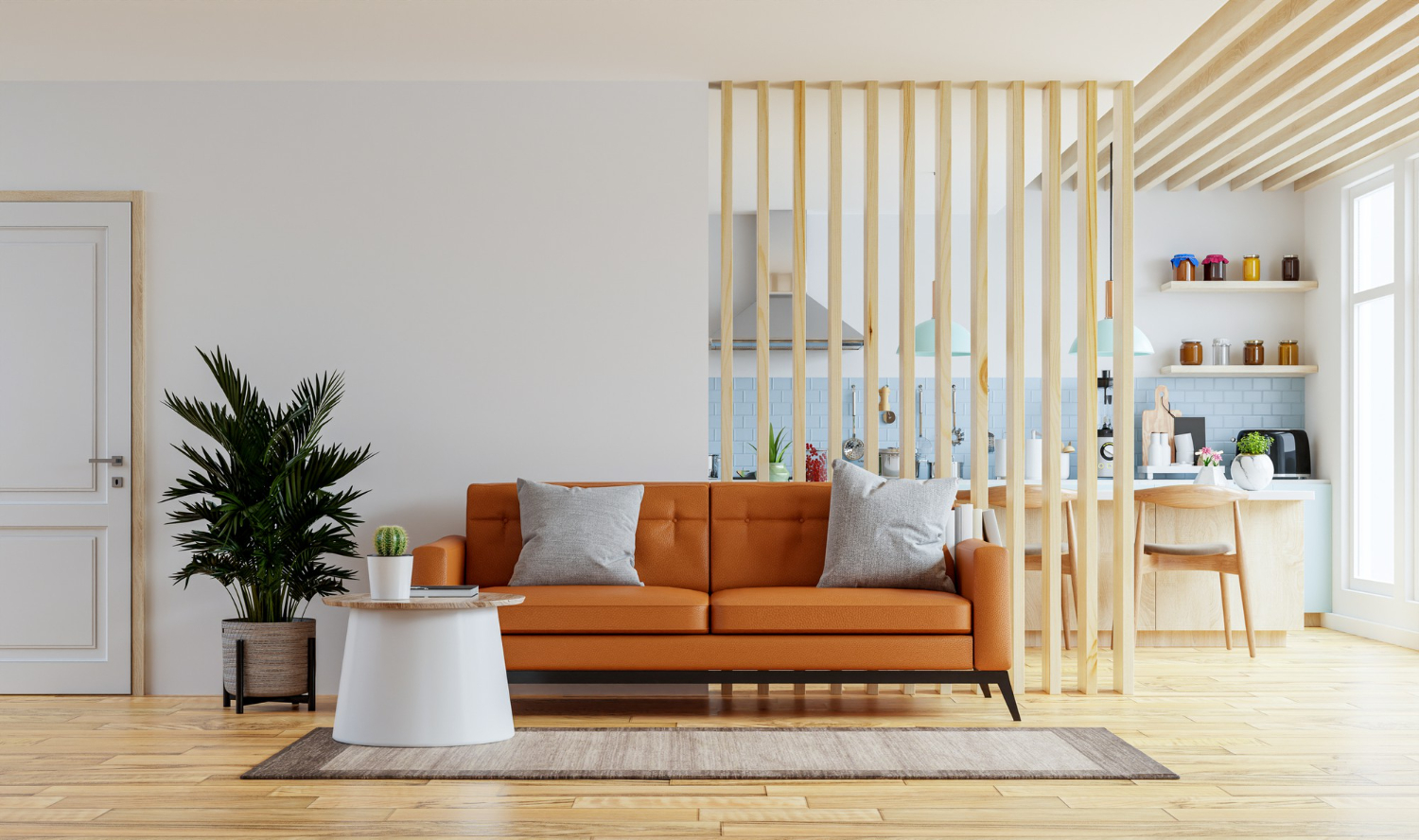 1. Why Downsize?
Rising construction and energy costs, scarcity of land, increased emphasis on sustainable development: many reasons are pushing future buyers to acquire a smaller property.

Moreover, we are currently witnessing major demographic changes - possibly due to unstable economic conditions - such as an increase in the number of people living alone or couples without children. Since these people require less space or use their apartment as a simple pied-à-terre, there is no need to take up too much living space, which may prove to be more costly.

2. The Real Estate Market Is Changing
According to Bertrand Recher, Senior Market Analyst for the Montreal region at Canada Mortgage and Housing Corporation (CMHC), twice as many condos are being built as single-family homes.

Thus, for many, buying a small condo is becoming the most advantageous way to acquire a property in the most coveted sectors of certain large cities or suburbs. In such cases, moving to a smaller unit may not be the most economical choice, but it would still have many advantages. So, keep that in mind!

3. Smart Space Planning
The downsizing movement seems to be gaining momentum in Quebec, even though many future buyers are still looking for larger properties. So how can we fill them? By making the smallest spaces look bigger and better, according to some real estate experts, such as Jean-François Voyer, director of business development at Construction Voyer. In short, it's all a matter of organization!
So, before moving into a smaller place, it is important to evaluate the space that you will have and to project yourself into it. A layout plan could be a wise move to avoid the possibility of disappointment, says Marie-Josée Leblanc, a home staging specialist. If you are planning to retire, opt for a home or condo that is free of obstacles, such as stairs or narrow corridors. In addition to making your daily life more pleasant, these elements will make it easier to resell your property.
4. Minimalism: A Lifestyle Choice
When is it best to downsize? There are no right or wrong answers to this question: it all depends on your lifestyle. While some buyers prefer to do it when they are quite active so they can do something else, others wait until they are older and know where their kids and grandkids are going to live.

The key? Think about the lifestyle you want to live, the type of home you want, and your budget. Whether it's a financial decision or a lifestyle choice, downsizing is a choice that must be carefully considered. Still not sure? Call on a real estate broker to help you make the right choice.
- - - - - - -
See also: