February 7, 2023
2023 decor trends to try today
Most of us have spent more time at home than usual over the past three years, changing perspectives of the way our interior spaces function and look. White kitchens and neutral tones have been having a moment, for example, but experts foresee people becoming more playful with interiors and customizing their living space.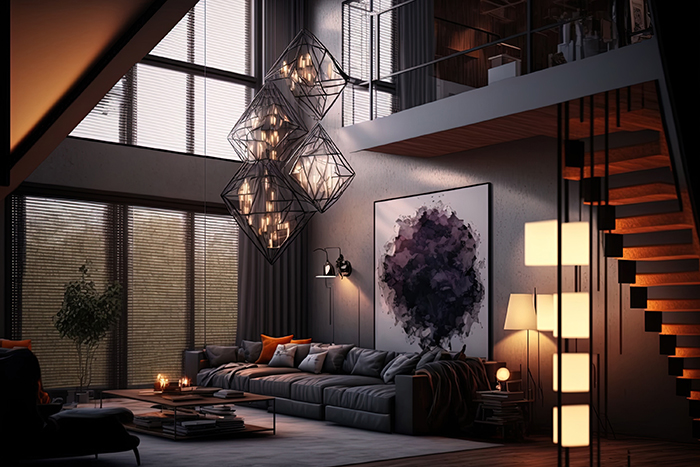 Now is the perfect time to create a home that suits your fancy, whether with audacious colours, a textured wall, or tiers of textiles. Let's take a closer look at 2023's best decor trends.
Colour is back
Though the past few years have been all about neutral colours, 2023 trends indicate the welcome return of colour to interior decor. Looming large in 2023 is a sumptuous palette of precious stone-inspired deep shades, calming greens, timeless blues, and warm earth tones. Try this trend on for size with some patterned wallpaper in a powder room, a splashy colour on the walls of your home office, laundry room or dining room, or a few pops of colour in the living room.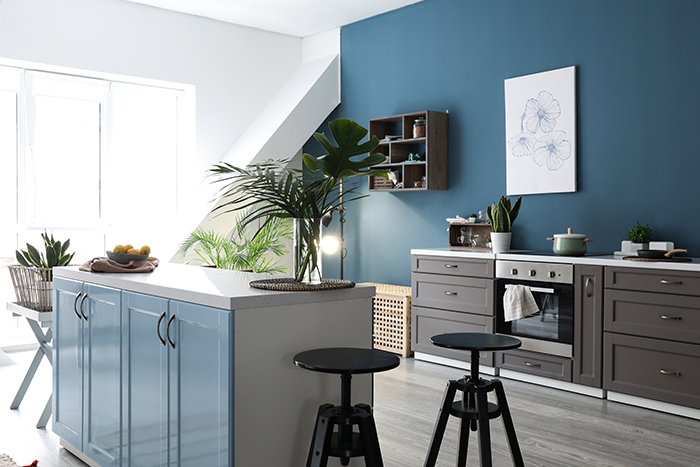 Natural stone
Natural stone surfaces are big right now, especially materials with unexpected tones and patterns—a decor trend expected to remain strong in 2023. Among the more popular stone elements are travertine, marble, exotic granite slabs, limestone, and other natural materials. In addition to using stone for counters, backsplashes and floors, you can incorporate this trend into your home with artisanal ceramics, pottery, vases in artisanal clays, and stoneware dishes.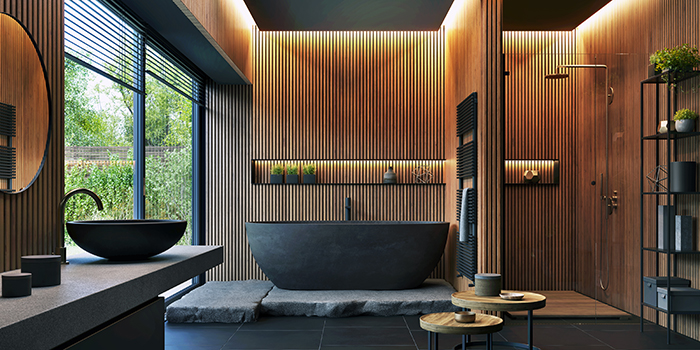 An oasis of calm at home
It's becoming increasingly common for people to turn their homes into a place to live life to the fullest, with elements such as overstuffed sofas, soft cushions, luxurious bedding, yoga or meditation spaces, bathrooms that double as spas, rock gardens, and peaceful workspaces. This trend is about capturing the feel of your favourite vacation spot, be it a beach house or a cozy cottage in the mountains. Whatever your style, the key is to create an interior space that reflects you.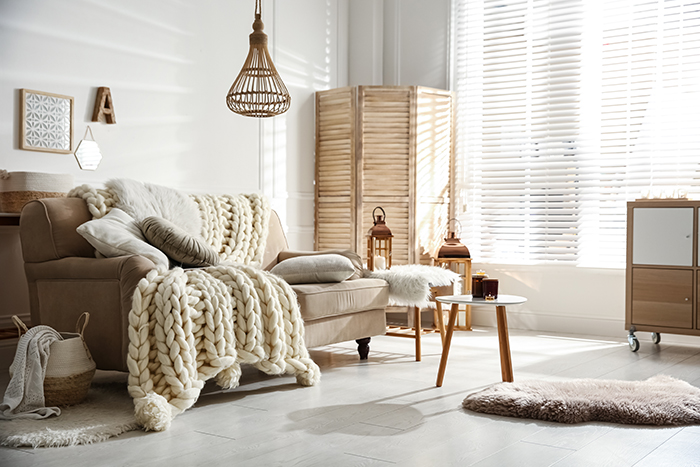 Mixed metal finishes
Mixed metals are a great way to lend interest and a contemporary look to kitchens and bathrooms. 2023 decor trends include various combinations of metallic finishes. Using the same metal finish throughout the house is a thing of the past. The current trend is rather to mix and match metallic finishes in kitchens, bathrooms, and the rest of the house with door handles, curtain rods, light fixtures, hinges, and more.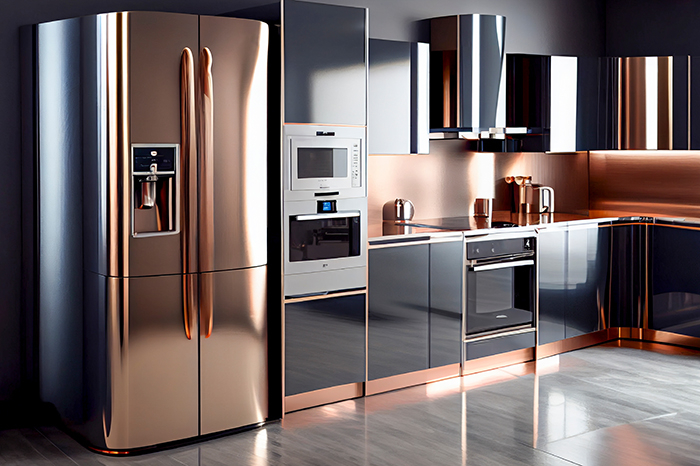 ---
Are you passionate about real estate? Subscribe to the Centris.ca newsletter now.
See also:
7 tips to create a boho-style living room
The perfect cottage décor for cocooning
Ever thought of buying hanging chairs? These are the best ones!